Best Voip Phone System and Service Provider in Dallas, TX
What to consider in VoIP phone service?
With nearly all solutions moving away from the old analog POTS lines to the new VoIP phone system. it is important to take the following into account before making the decision of who to switch to.
Hosted or On-premise VoIP Phone System
Importance of Reliable Internet Service
Redundancy of VoIP phone service
Features of VoIP Phone System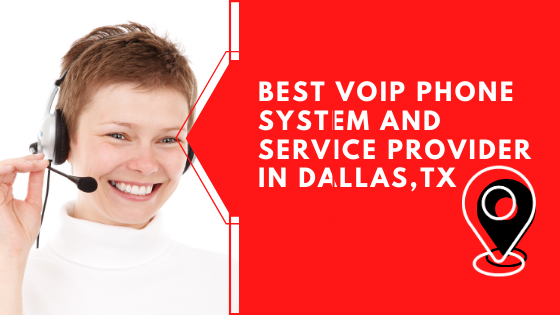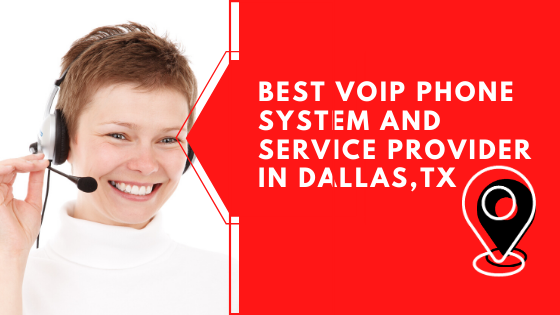 Hosted VoIP Phone System & Service
Advantages of a Hosted VoIP Phone System
Redundancy of VoIP Phone Service
Share this blog post !

Did you like this article? share it! It helps to make our work known.
Difference between Hosted and On-Premise Phone System
There are two different types of phone systems that you can consider. we will discuss the advantages and disadvantages of each system so you can make an informed decision. We will start with the most common solution, hosted VoIP phone system
Hosted VoIP Phone System & Service
A hosted VoIP phone system and phone service simply mean that the actual brain of the phone system is installed at a data center rather than in your physical premise, i.e. office building. Hosted systems have gained a new level of attention in the past five years due to their feature set, cost, and reliability if the right vendor is selected.
Advantages of a Hosted VoIP Phone System
Cost savings – a hosted VoIP Phone system is drastically less expensive than a traditional phone system. Part of the reason for such drastic cost savings is the ability to use software-based phone systems vs the more traditional hardware-based. This allows the cost of the phone system to be broken across many customers, therefore, reducing the setup and installation cost
Reliability – because the phone system is hosted in a data center, a hosted VoIP phone system can be much more reliable than a traditional PBX. A reliable company with a carrier-grade software switch is typically hosted in a data center with backup internet service, back up generator, power and more importantly geographical redundancy
Scalability – hosted VoIP Phone systems are extremely scalable. A great VoIP Provider will have its own carrier-grade software switch that allows you to grow from few extensions and phone numbers to virtually unlimited extensions and phone numbers routed globally.
Feature Set – Carrier Grade Software Switches used to operate a VoIP phone service is nearly always loaded with all of your feature sets needed to run your business efficiently. These feature sets can include auto-attendant or IVR, Ring Groups, Voicemails, Voicemail to Email, Music on hold, and many other features to make the small business feel like a large nationwide company.
Maintenance – Hosted VoIP Phone Systems are maintenance-free for the end-user. This is because the VoIP Phone provider will typically maintain the phone system for all of their clients in order to keep everything up to date. For the end-user, this is one less headache to worry about
Reliable Internet Service is essential for reliable VoIP Phone Service
High-quality internet service is an essential part of any VoIP Phone service. Without a reliable internet connection, no matter how good your VoIP phone service is, you will experience business losses. There are few things that are extremely important when VoIP phone service is selected, those are your typical Download, Upload, and more importantly latency and jitter that most people ignore.
Redundancy of VoIP Phone Service
Most of the VoIP phone companies do not own their software and rely on third parties to provide them with the core of their phone systems. This causes a problem when providing service that the service provider does not understand. With Vivant, we have specifically built a carrier-grade phone system that is referred to as Highly Available Fault Tolerant (HAFT) system. In simple terms, such systems are geographically redundant and are deployed across multiple regions in order to ensure that no matter what happens, the phone system is always functional.
Do you need help?
If you have sales issues, we can probably help you.
To go further
You are passionate about this subject, you may be interested by these articles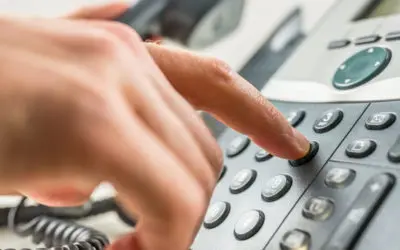 Businesses that want to improve operational efficiency may consider investing in a new phone system. However, which of the two main types of phone systems, VoIP and landline, helps a business stand out from the crowd?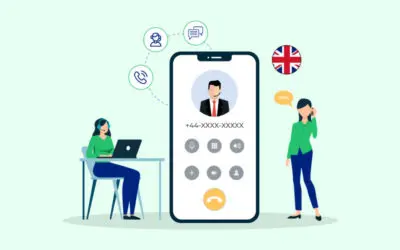 Companies with several employees have long grappled with the issue of answering multiple calls at the same time. However, the telephone landline is gradually becoming obsolete. Not only that but installing on-premise PBX systems is time-consuming, resource intensive, and just downright expensive.