Phone Hardware
Custom designed solution to meet your needs including all the features that you must have including Auto Attendant, Call Recordings, Ring Groups, Voicemail and any custom solutions
At Vivant, we believe in simplifying everything, we provide you with all the common features that you would ever need, for free. Another way to show our appreciation for being a valued client.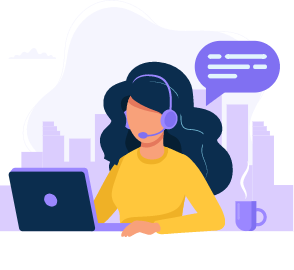 Do you have employees working from home?
With our service, you can have them answer calls, make outgoing calls as if they were in your office.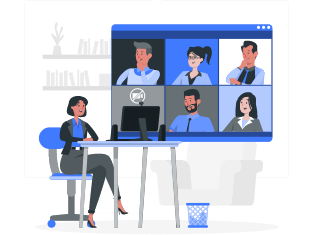 Do you have multiple locations?
Great, you can easily transfer calls among locations or answer a call from another location if they do not.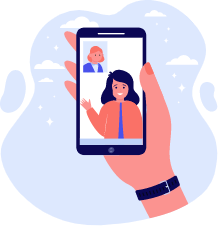 Does your staff travel often?
Well when a client calls the office, if your staff is not there, we can automatically transfer the call to a cell phone and if they are unavailable to answer on cell phone, return the call to the office voicemail.
Included Features of Vivant
Phone System
Everything you need to look professional at no additional cost

Unlimited Voicemail
Every extension can have its own voicemail

Voicemail to Email
Receive your voicemails via email

Call Recording
Recording inbound, outbound, internal calls, or all calls

Call Waiting
Enable or Disable it as it fits your needs

3-Way Calling
Bring multiple people into a single call with ease

Auto Attendant
Sales press 1, support press 2, accounting press 3

Conference Rooms
Audio Conference calls when you want to bring a big group together instantly

Music on Hold
Use it as commercials on hold for new announcements

Find Me / Follow Me
Never miss an important call by allowing the phone system to find you on any device

Call Parking
Traditional call hold to allow calls to be transferred to anyone in the office

Group Phonebook
Quickly and easily create all of your contacts and save time dialing manually

Unlimited Extensions
Start with few extensions and grow globally

Virtual Office
Create virtual offices in an instant to grow service areas

Customized Ring Groups
Ring any number of extensions and customize

Caller ID
Both inbound and outbound Caller ID

Nationwide Coverage
No limitations, coast to coast coverage
Customized Call Routing
Bring all of your office into a single office to ensure you never miss an opportunity

E-911
Especially important for all medical or emergencies to work as a traditional system