History has proven that those who
Dare to Imagine the Impossible

, are the ones who break all the human limitations.




Our Incredibly
Talented Team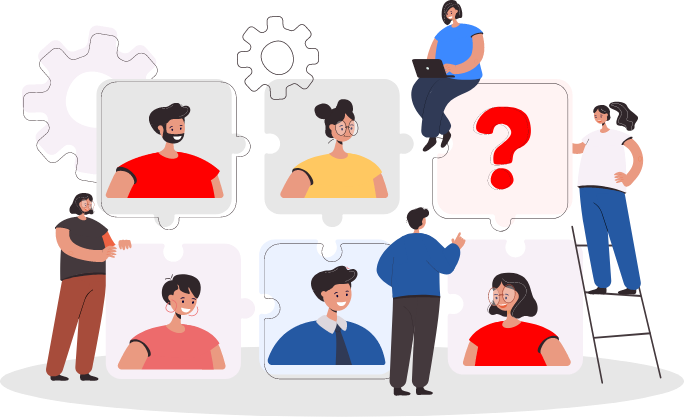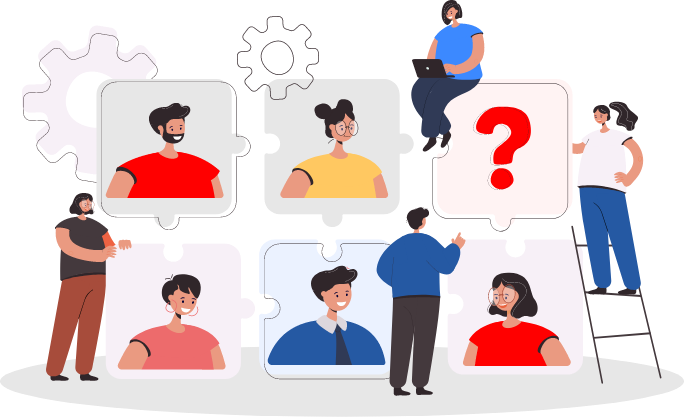 Vivant is headquartered in Dallas but we recruit talent globally with presence in a handful of countries globally. We are a group of super talented individuals with the same achievable vision. We are the crazy ones, the michiefs who are crazy enough to believe that we can actually change the world.
We look for people who are highly organized, punctual, extremely driven to go above and beyond. We look for a great mix of business sense and technological knowledge in order to build solutions with a purpose that solves actual problems.
VoIP Technical Support
Troubleshooting Internet and Phone Service for end-users. Requires prior experience in Networking & VoIP
Location
Dallas, TX or Remote
Project Coordinator
Managing projects from start to finish as a liaison between the customer and the company. Must have strong communication skills
Location
Dallas, TX or Remote
Field Technician
Installation and troubleshooting of internet, VoIP and network devices such as phones, computers, WAPs, Switches, and routers.
Sales
Responsible for finding and bringing in new customers and resellers to the company.
Location
Nationwide, Remote