We understand that running a business is tough and you can't always answer every call. But if you miss a call from a potential customer, they might purchase from somewhere else. That's why we created Vivant Smart Messaging Solution that turns phone calls into online actions.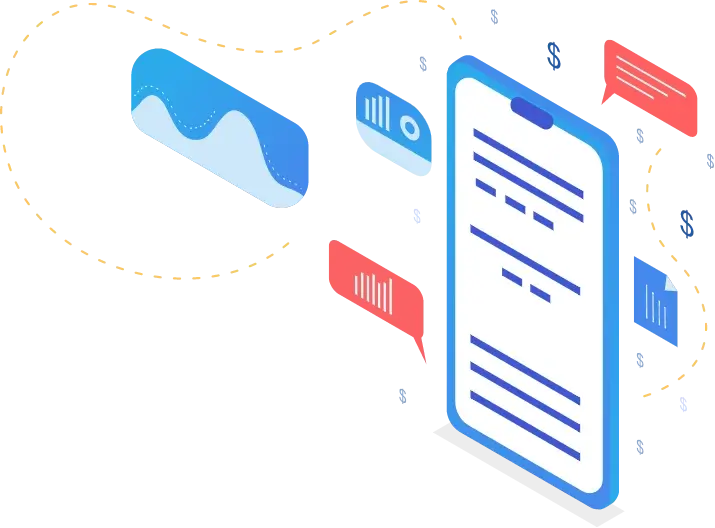 can do for your business:

Increase your online purchases and revenue

Reduce your phone time and labor costs

Improve your customer satisfaction and loyalty

Run your business more efficiently and smoothly

Never miss phone calls during Peak Hours

Automatically Send an Info Text to the customer

Redirect Customers to Online Orders, Reservations and Directions

Improve your customer satisfaction, loyalty and increase sales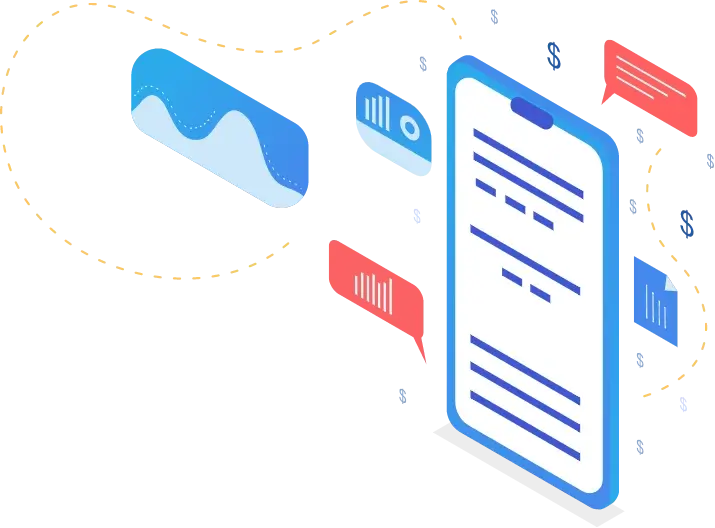 Start using our powerful
Call Deflection Automations
Call Deflection allows you to manage high-volume inbound calls by directing customers to self-service channels such as Online Ordering, Online Reservations, Directions, and get feedback, all automatically through Text Messages. This way, you can provide your customers with the information they need without making them wait on hold, talk to a busy staff member or worse yet miss  the potential revenue.
Free up your staff's time to focus on in-store sales instead of juggling phone calls and keeping your customers on hold.
Here are some examples of how Call Deflection works: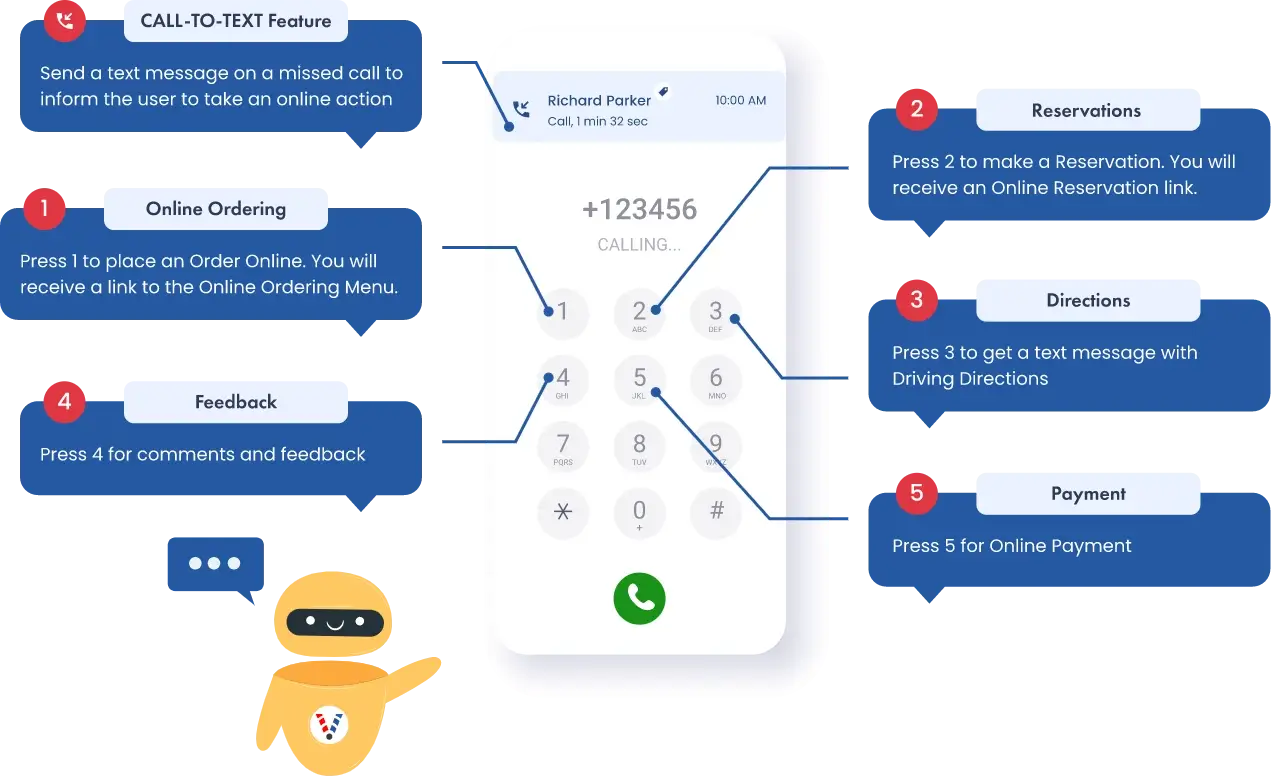 Vivant is more than just phone service. We offer;

Automation: Send text messages on every missed call to start a conversation and offer online options.

Text Messaging: Communicate with your customers via text messages from your business' number

Phone Service: Get a reliable and flexible VoIP phone service that connects seamlessly with Vivant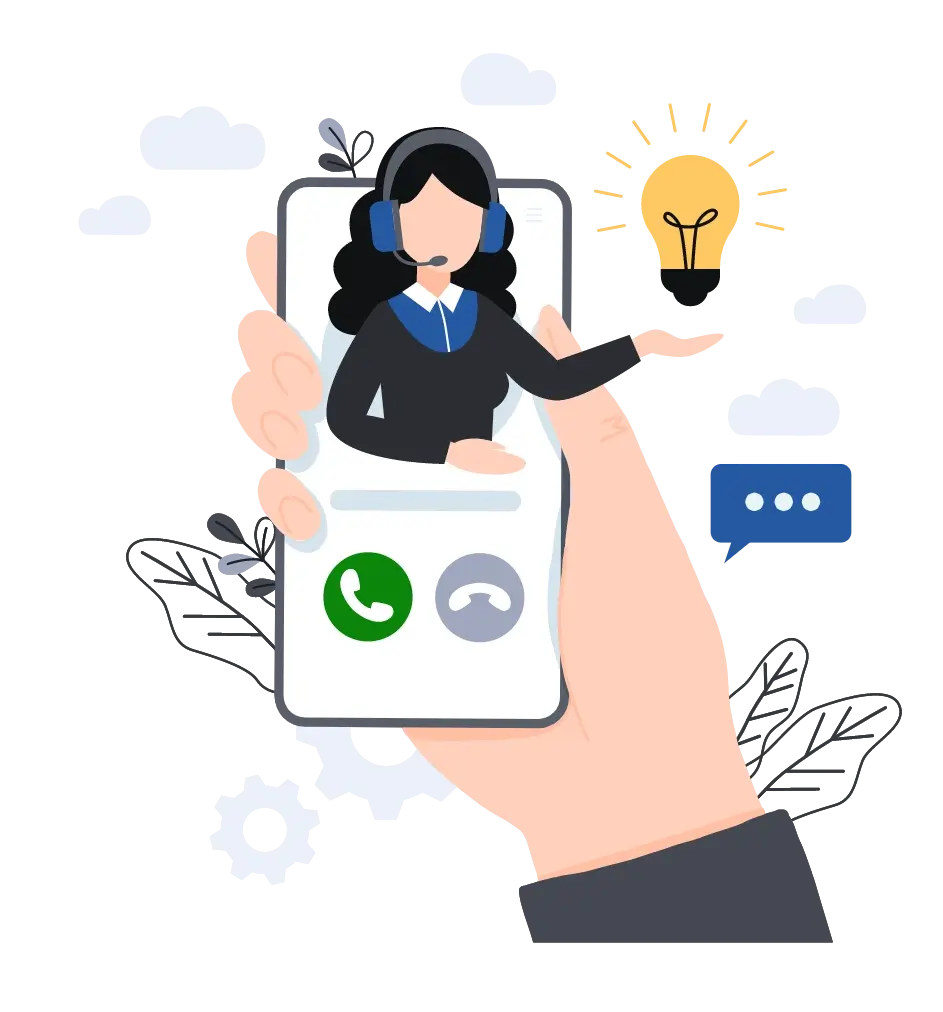 Voices of Trust: Experiences and Testimonials from Our Customers
Get In Touch
The first step to a stress free internet service, Good Riddance outages!