Refer 10 customers to Vivant
Unlimited income possibilities. Start earning with us! Earn up to $200 for every closed opportunity you have referred. This program gives you unlimited earning possibilities – a wider network, more referrals and closed deals, and more income!
Registration takes just a minute. Easily track your referrals, rewards, and pay-outs at a glance on your partner dashboard.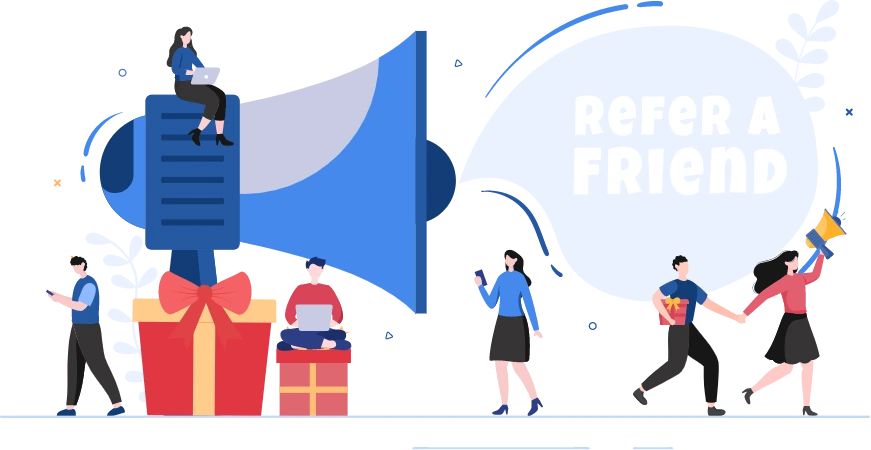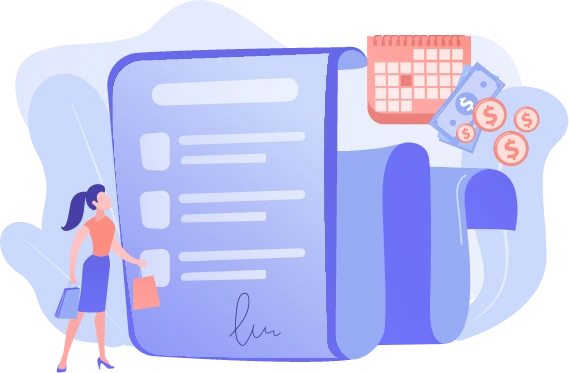 A restaurant owner, expert, or consultant

Working within or related to the restaurant industry

A supplier for businesses

A professional with an established network
Frequently Asked Questions
How does it work?
Register by filling up and submitting the Sign Up form. A confirmation email will be sent together with your customized referral link/referral code. You will be given access to a  member dashboard where you can track your referrals, rewards, and payouts.
Your referral link/code should be used by the client to sign up for Vivant. An email confirmation will also be sent for every successfully closed opportunity. The more successful referrals you have, the more income you get!
Who is eligible to join the program?
Anyone is eligible as long as they are connected to various businesses; or have customers to refer.
When and how will I get paid?
Payment will be sent to your personal account on the 15th of every month.
Is there a limit or quota for referrals?
No. There is NO LIMIT or quotas. You can refer to as many businesses as you would like. However, there is a cap of 10 subscriptions per individual ownership.
How can I track my referrals and rewards?
You will be provided a custom dashboard where you can check the status of your referrals and your rewards.
How to submit a referral?
You will be provided a dashboard where you can submit a new referral.
Whom to contact for questions in the referral?
You will be paired with an Account Executive who will provide you with any necessary support to ensure your success.
Join Vivant Referral Program Today
Unlimited income opportunity just for you!