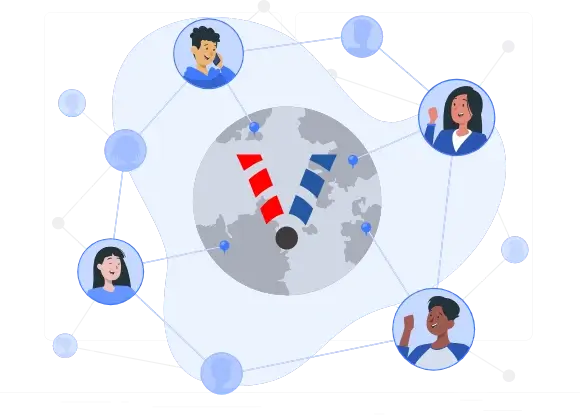 At Vivant, our mission is to help small businesses eliminate the headache of dealing with internet companies. We understand that running a small business requires a lot of effort, and dealing with internet and phone issues can be frustrating, time-consuming and costly. That's why we offer a comprehensive solution that takes care of everything from primary internet, backup internet and phone service, so you can focus on what matters most – growing your business.
Benefits of working with Vivant:
Never have internet outages: 
We understand that internet downtime can cause financial losses and a lot of headaches for businesses. That's why we guarantee 100% uptime, so you never have to worry about internet outages affecting your business.
Amazing customer support that just gets the job done: 
Our team of experts is dedicated to providing exceptional customer support. We understand that time is money, so we work quickly and efficiently to resolve any issues you may encounter.
Consolidate internet, backup internet, and phones into a single company, nationwide: 
We consolidate internet, backup internet, and phones into a single solution, eliminating the need to deal with multiple vendors for your communication needs. This allows you to focus on running your business without worrying about the complexities of managing multiple vendors.
At Vivant, we're not just a communication solutions provider; we're your trusted partner in success.
Why Is Vivant A
Better Choice?
100% uptime SLA
Never be without connectivity again
Free maintenance & support
Get back to your business, we take care of maintenance and upgrades
Turnkey Solutions
One Company, One Bill, One Support Team nationwide
Save time and money
Upfront, monthly and TCO savings
Simplified and Scalable
Simple, easy to use, powerful features to make business operation efficient. Scale indefinitely at a moment's notice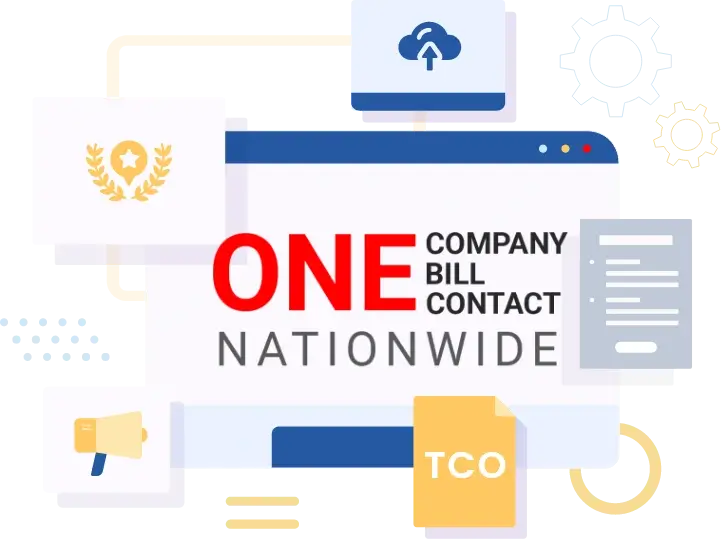 Vivant's Vision
Vivant is a technology solution provider whose belief is that technology should make our lives easier. We believe in utilizing simplified yet powerful technology to make a business more efficient, save money and increase end-user satisfaction. We provide cutting-edge services including primary and backup internet, phone systems and phone service nationwide.
Through relationship with all major carriers, hosted phone systems, competitive pricing, great customer service and unlimited support, we are able to provide companies with 5 or more employees, internet, phone system and phone service throughout United States
The word "vivant" is a French adjective that means "living" or "alive." It is often used to describe something that is lively or vibrant, or to refer to a person who is full of energy and enthusiasm. In English, the word "vivacious" is often used in a similar way to describe someone who is lively and animated.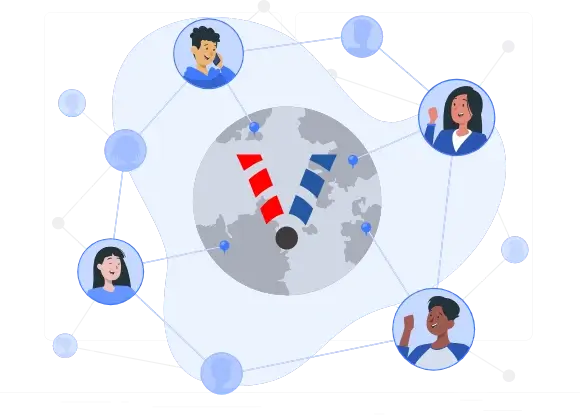 Get In Touch
The first step to a stress free internet service, Good Riddance outages!