VoIP is changing the healthcare industry
  The healthcare industry – from physician offices to practitioner clinics – has been dramatically changing in recent years. One of the more noticeable changes relates to business phone systems and the very high volume of internal and external communications. These are businesses that rely heavily on their small business phone system for efficiency and productivity.   Today, inter-office and inter-patient communications are fundamental for the healthcare business. Physicians share critical information – patients want immediate answers – and everyone wants instant access.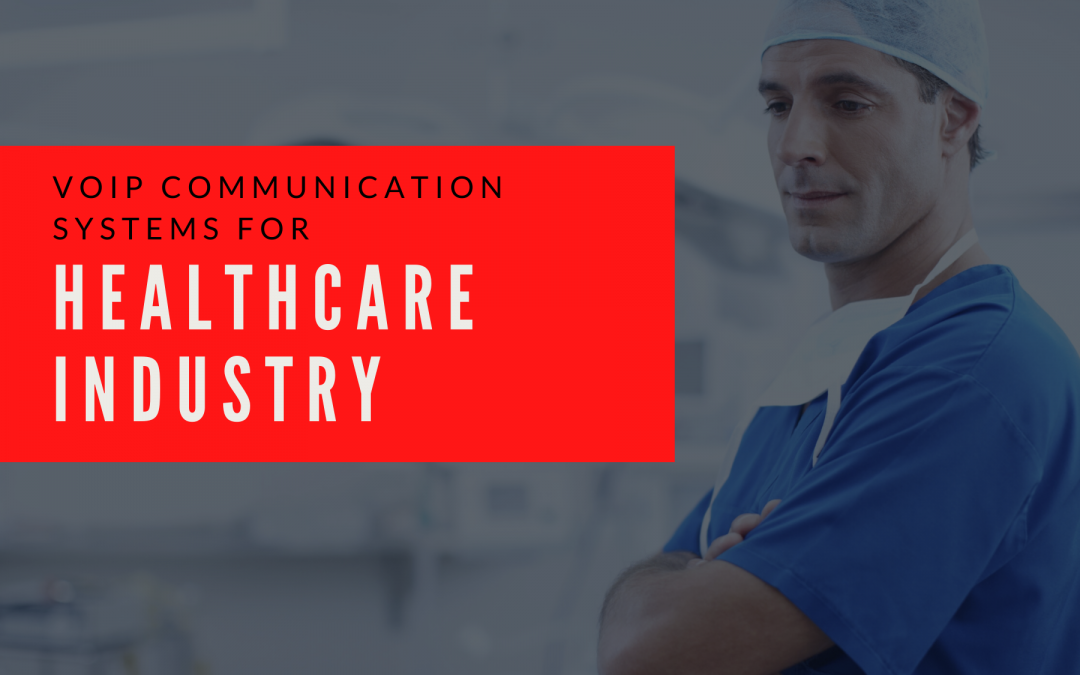 Share this blog post !

Did you like this article? share it! It helps to make our work known.
healthcare professionals have discovered how VoIP technology can greatly enhance every aspect of the communication mix. Now, it's about the cloud.   Across the board, traditional phone systems for small businesses are being transformed by VoIP communication systems (Voice over Internet Protocol). When VoIP business phone systems are compared to conventional healthcare phone service, it's really no contest. The benefits of VoIP are countless, and the advantages of switching make for a good business decision.  
Switching from a traditional small business phone system to VoIP is simply about cost savings. And in some healthcare facilities, these cost savings can be quite significant. Without question, VoIP offers a huge range of communication features – all at an affordable price point.   Whatever the scope of the features, a VoIP healthcare phone service delivers far more efficient than existing phone systems. VoIP is the economical solution that fully streamlines both internal and external communications. It's very hard to argue with more features for less cost. 
For healthcare providers to maintain a high standard of service, it's essential to have solid and reliable communication. In bigger clinic settings, where healthcare workers are on the move, phone communication requires a more robust infrastructure than traditional "wire" systems.   With VoIP, everyone can be seamlessly connected all the time, whatever the size of the facility. VoIP phone systems for small businesses allow for access from multiple locations – and because everything is cloud-based, there's additional access from laptops, tablets, and smartphones. 
Another important advantage of a cloud-based VoIP system is FLEXIBILITY. Based on growth and expansion, a healthcare organization can very easily scale up (or down) according to need. This is not an easy task to achieve with regular business phone systems and could end up costing a lot.   Flexibility is key for many healthcare organizations because office systems and procedures are often being adjusted. Beyond the benefits of scalability, VoIP also makes it possible to add system features as required. It's all about increasing operational efficiency and keeping costs in check.
Switching to VoIP from a conventional small business phone system makes abundant sense. At the same time, many healthcare facilities are simply fearful about the switching process. The truth is, with a good service provider, the shift to cloud-based VoIP is easy and straightforward.   The switchover to VoIP does not have to be effort-intensive or time-consuming. Yes – change can be difficult – but setting up a cloud-based phone system is simpler than most anticipated. And with a reliable VoIP vendor, the new system and software can be installed and operational overnight. 
At Vivant, we're providing the healthcare industry with custom-designed VoIP systems to meet even the most demanding needs. If your facility operates from multiple locations – we have a solution. If your employees need to transfer calls between locations – we have a solution. We've even got system features if your team needs to "call transfer" to a cell phone or smart device. With Vivant, we make every effort to simply VoIP implementation and to provide you with a cloud-based phone system that meets your needs, improves productivity, and keeps costs down.
Do you need help?
If you have sales issues, we can probably help you.
To go further
You are passionate about this subject, you may be interested by these articles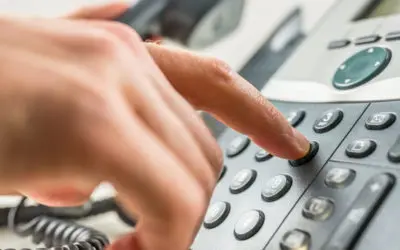 Businesses that want to improve operational efficiency may consider investing in a new phone system. However, which of the two main types of phone systems, VoIP and landline, helps a business stand out from the crowd?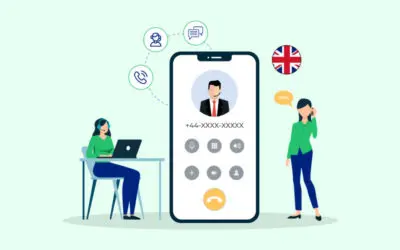 Companies with several employees have long grappled with the issue of answering multiple calls at the same time. However, the telephone landline is gradually becoming obsolete. Not only that but installing on-premise PBX systems is time-consuming, resource intensive, and just downright expensive.