The benefits of a cloud phone system will amaze and impress you from the first day
When you hear the word "cloud" it simply means that your software (and related services) are on the Internet – and not in the form of "hard" wired equipment.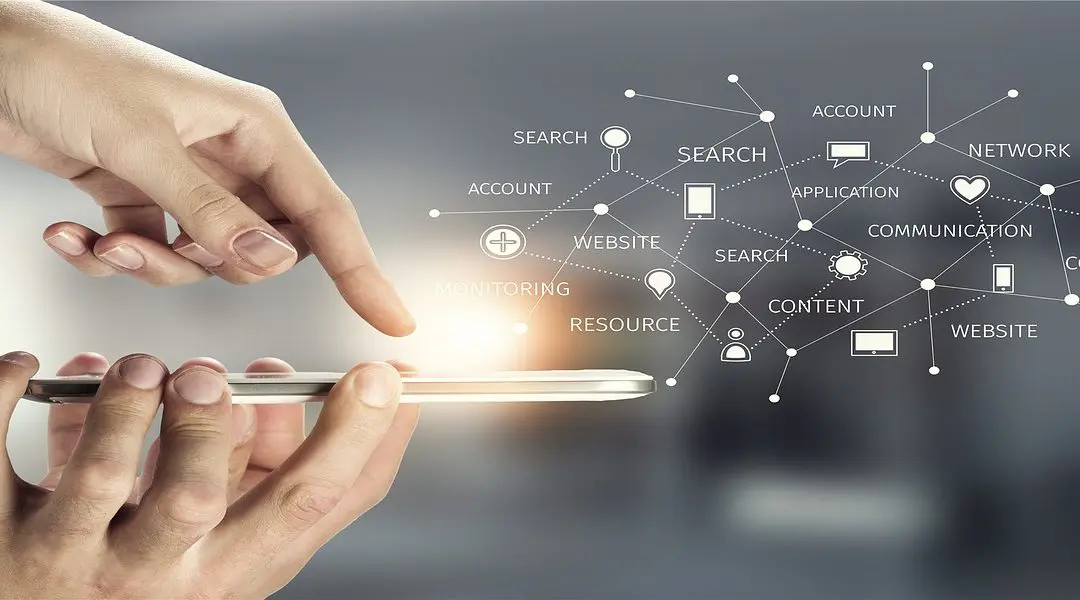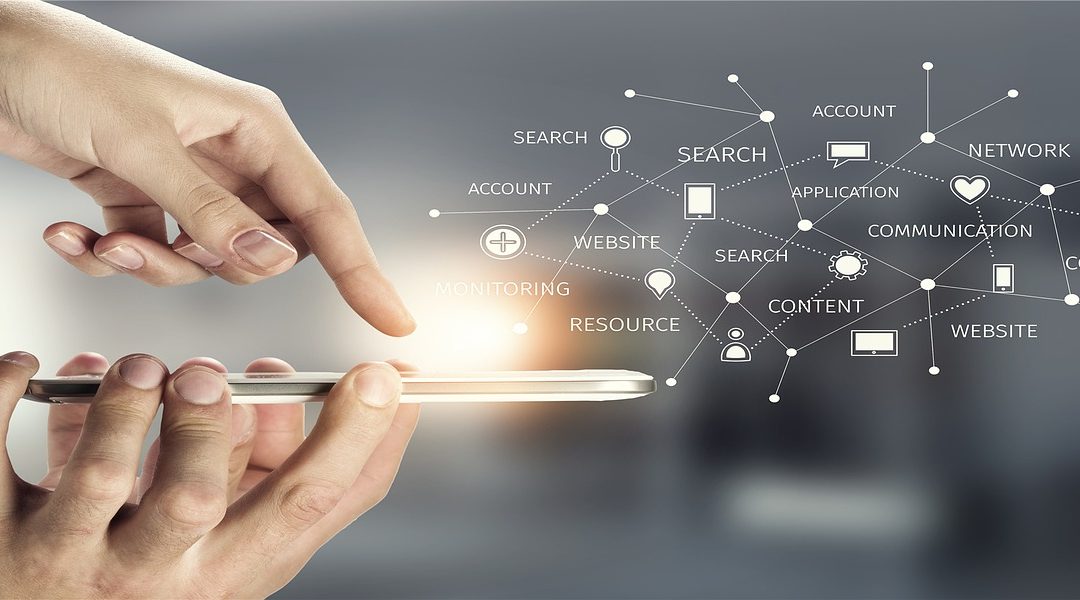 Big surprise – office phone systems for small business have been profoundly transformed

The real question: why NOT use a cloud phone system (VoIP platform)

It's a whole new world of office phone systems for small business enterprises

Share this blog post !

Did you like this article? share it! It helps to make our work known.
Chances are that cloud technologies are already part of day-to-day activities, like Google Drive®, Dropbox®, and Microsoft Office®.
Cloud phone systems simply ad added technology – hosted in the cloud with data stored digitally. That means no hard wiring, no central server, and no technical management. Cloud phones are less expensive, more advanced, and more secure than any of today's conventional phone systems.
Cloud-based phone systems provide many more features and benefits than traditional built-in systems. The big advantage is that all services are managed by a cloud provider, without any of the annoyances and troubleshooting of in-house equipment. You will be amazed and impressed.
Big surprise –
office phone systems for small business
have been profoundly transformed
  For small and medium-sized businesses, cloud phone systems dramatically expand IT resources simply because everything is managed by a third-party. With or without internal IT resources, your company benefits from the flexibility of a cloud system and the ease of implementation.   In most cases, traditional phone systems require a substantial upfront purchase of hardware and equipment. The physical requirements, the installation requisites, and the technical obligations can be challenging. None of the above is needed when you commit to a cloud phone system.   Migrating over to a cloud-based phone system profoundly transforms communication efficiency and overhead cost management. More importantly, cloud-based office phone systems for small businesses make it much easier to meet future business communications needs ahead of time.  
The real question:  why NOT use a cloud phone system (VoIP platform)
  When compared one-on-one, traditional phone systems cannot compete with the many benefits and advantages of a cloud phone system – and it all translates into a much-improved bottom line.  
Potential for scalability 
  Cloud-based phone systems allow you to grow according to your needs. In other words, you scale your system according to your business needs at the time. You don't have to wait for additional phones or phone lines, and you certainly don't have to bother with downloading your phone data.  
Customer engagement
Today, cloud phone systems significantly elevate the customer experience. You can monitor call volumes for better customer engagement. You can integrate customer data for the benefit of in-house personnel. And you can send text reminders about future appointments or payments due.  
Mobility with features
With a cloud phone system, a user can be anywhere – you never miss a call and you always have access to features. With added functionality, cloud systems allow for compatibility with tablets and smartphones, including call transfer, extension dialing, conference calling, even video calls.  
Performance reliability
A web based phone system ensures both reliability and resilience. Whatever the most common problems of a traditional system, cloud phone systems don't suffer the same fate. From the network, to infrastructure, to applications, third-party providers practically guarantee no points of failure.   
It's a whole new world of
office phone systems for small business
enterprises
  If you've been considering a cloud-based phone system, then you probably understand how a VoIP telephone platform can dramatically enhance your business activities. The features are above and beyond any conventional phone system that you've had in the past.   With easy customization, telephony solutions are designed to upgrade operational performance. The best part is the abundance of built-in features – from the auto attendant, to call recordings, to ring groups, to voicemail, to conference calls, and even video conferencing.  
Do you need help?
If you have sales issues, we can probably help you.
To go further
You are passionate about this subject, you may be interested by these articles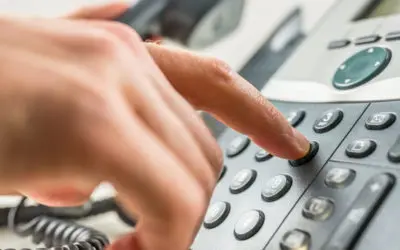 Businesses that want to improve operational efficiency may consider investing in a new phone system. However, which of the two main types of phone systems, VoIP and landline, helps a business stand out from the crowd?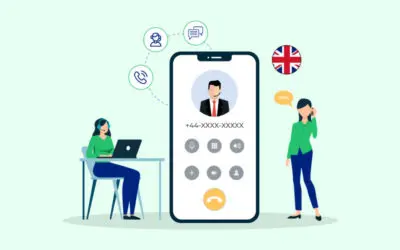 Companies with several employees have long grappled with the issue of answering multiple calls at the same time. However, the telephone landline is gradually becoming obsolete. Not only that but installing on-premise PBX systems is time-consuming, resource intensive, and just downright expensive.