How to protect yourself from connectivity issues
Today, whether we're at work, at home, or at play, we want to be connected. Many of us are working round-the-clock – many of us are mobile – and many of us operate over the cloud. Never mind how complicated IT infrastructure has become…that's entirely someone else's problem.   The truth is, we can't manage to be offline for even a minute, not to mention being handcuffed for half a day. For business, it's exponentially worse – connectivity downtime can cost big time and can compromise productivity significantly. Without backup Internet, the costs are dramatic.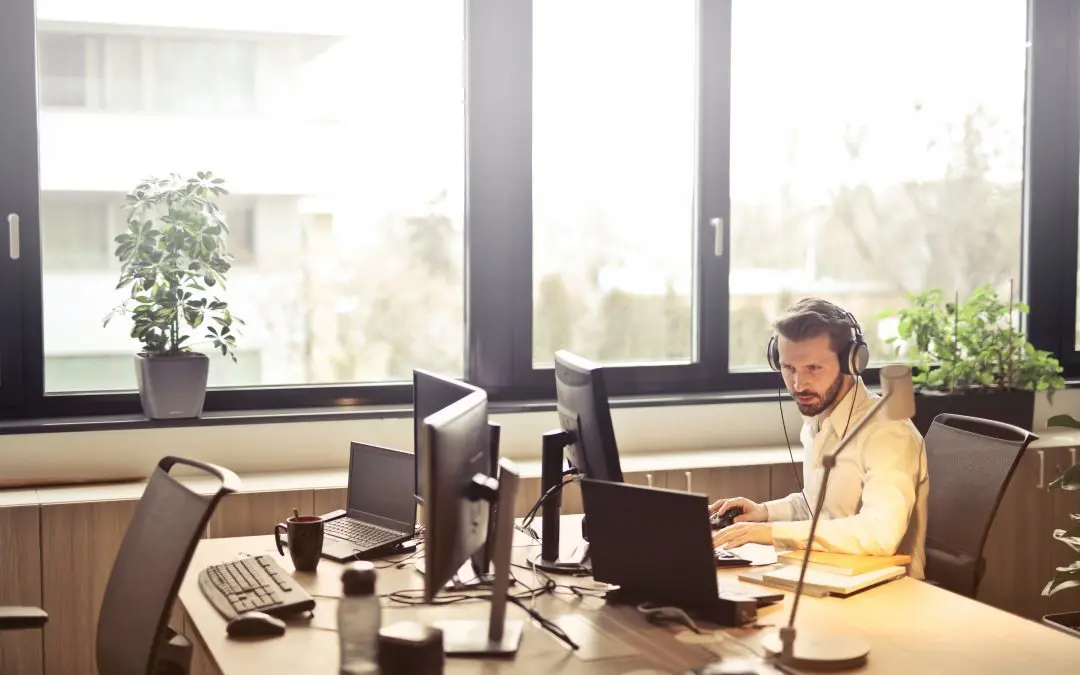 Avoiding network issues – ensuring system integrity

SmartCONNECT™ ensures network integrity with 100% guaranteed Internet connectivity

SmartCONNECT™ provides fully secure backup Internet with a host of benefits

Share this blog post !

Did you like this article? share it! It helps to make our work known.
Avoiding network issues – ensuring system integrity
  The key to system integrity is to identify network issues pre-emptively. It's about staying ahead of potential problems with ongoing oversight. And it's about optimizing your Internet connection to avoid unforeseen issues. It's also important to ensure consistent, reliable backup Internet.   Automated rebooting is a fairly effective option for avoiding prolonged Internet interruptions. By no means is it a fail-safe option, but it's certainly helpful in reducing Internet downtime. Will it completely solve the connection problem? NO! Do you still need some backup Internet – YES!   With connection issues, there's nothing more important than ensuring data backup. A network or system failure can be catastrophic when data is lost, so backing up records and safeguarding data is fundamental. The prudent approach would be to install a resilient backup Internet platform.   With any operation, large or small, cautious oversight and regular maintenance will forewarn of potential problems. It means closely monitoring hardware issues, third-party applications, and corrupted files. These are all good options, but with no guarantee of 100% Internet connectivity.  
SmartCONNECT™ ensures network integrity
with 100% guaranteed Internet connectivity
  Yes – network precautions and IT safeguards are absolutely necessary. But nothing beats 100% Internet connectivity. And that's where SmartCONNECT™ comes into play – guaranteeing full connectivity regardless of the network issue.   With SmartCONNECT™, your primary Internet connection is continuously monitored, always on guard for potential interruptions. In the event that there is an outage with your primary Internet provider, SmartCONNECT™ "saves the day".   SmartCONNECT™ is a leading-edge technology, fully protecting you from connection issues 24/7. Whatever the interruption, the technology switches you over to a secondary connection within a matter of seconds – and without any impact.   The minute your primary Internet connection is restored, SmartCONNECT™ activates a FIVE-MINUTE monitoring cycle that ensures your connection is healthy. Once the connection is confirmed, you're switched back to the primary provider.  
SmartCONNECT™ provides fully secure
backup Internet
with a host of benefits
  Internet downtime is very expensive in any business. With SmartCONNECT™, business owners have peace of mind with 100% uptime. Today, you have to be connected 24/7 – anything short is a recipe for lost productivity and lost business.   SmartCONNECT™ is proactive – with real-time monitoring that's seamless and automated. Best of all, there's never a need to expend valuable hours engaged in troubleshooting or problem-solving. It's all happening quietly and behind the scenes.  
Switching over to secure and reliable
Internet with guaranteed connectivity
  Switching over to secure and reliable Internet connectivity is easy with Vivant Corporation. NO need to shop for a new provider. No need to set up a new service. And NO need for paperwork. We do it all on your behalf and we make sure that everything is customized to suit your needs.   With Vivant, you're guaranteed 100% uptime – you're never without an Internet connection. We provide hassle-free customer service, along with FREE maintenance, upgrades, and tech support. Vivant Corporation makes it easy – ONE company, ONE bill, and ONE national support team.
Do you need help?
If you have sales issues, we can probably help you.
To go further
You are passionate about this subject, you may be interested by these articles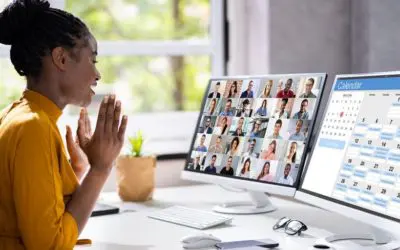 To be successful in business, you must put in a lot of effort. People and technology, for example, are well-known elements. Virtual collaboration, on the other hand, is an often-overlooked factor that has a significant impact on your prospects of success.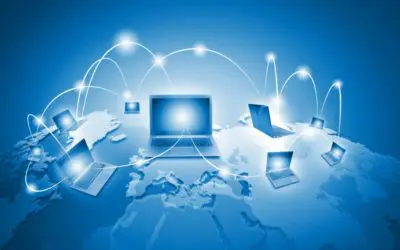 As the use of the internet at work grows, it may be time to consider a second internet connection for your business. Only a few years ago, the internet was primarily used for sales, purchases, and communications. Businesses nowadays rely on their internet connection to run critical systems such as CRMs, HR systems, accounting, and even video conferencing.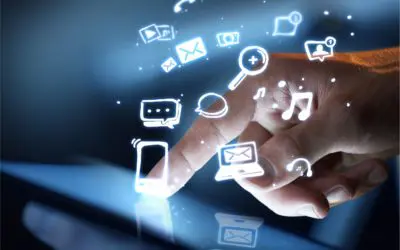 Regardless of what business you're in, your connectivity is at the heart of how you get things done. Businesses rely on their internet connection to access the tools and web apps that their teams require to operate efficiently.