Protecting your business AND your financial transactions under Covid-19
For businesses engaged in online payment processing, the COVID-19 outbreak presents new challenges. Understandably, online business has exploded, and stay home workers now require additional precautions with online payments.   Today, online security is crucial for every business, regardless of size. Thanks to the COVID-19 outbreak, businesses are compelled to address data security risks (credit card transactions and private data. And they must do it immediately.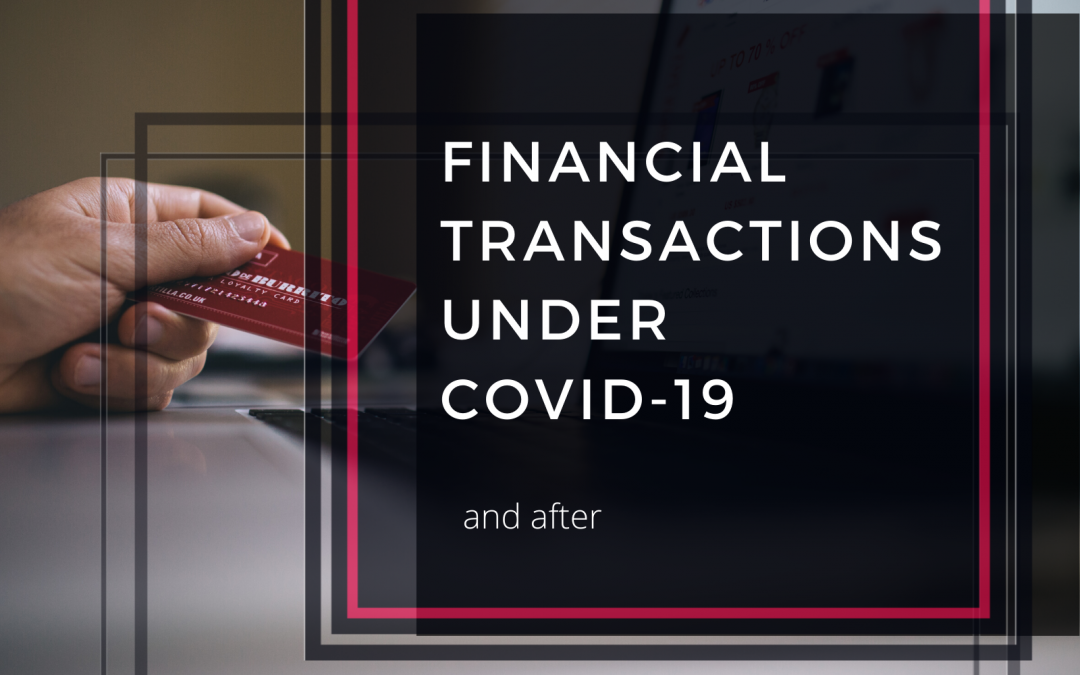 SmartCONNECT™ guarantees 100% Internet connectivity
SmartVOICE™ is a scalable, feature-rich VoIP platform
SmartPROTECT™ creates a secure, reliable network
Share this blog post !

Did you like this article? share it! It helps to make our work known.
Any business with an online presence simply can't afford security issues with customer data or transactions. The answer is PCI Compliance – the only way to mitigate security breaches and prevent breaches from malicious individuals. 
With COVID-19, business owners are focused on crisis management and on maintaining business continuity. More and more business is moving online, so there's increased demand for PCI Compliance to provide protection and security for customers and merchants. Merchants who store authentication data or credit card data are obligated to protect themselves and their customers through PCI DSS (Payment Card Industry Data Security Standard). They must ensure secure credit card payments and the protection of personal and private data.
There isn't a business, employee, or customer unaffected by COVID-19. With current "stay home" safeguards, online activities have grown exponentially – from orders to purchases, to deliveries. All the while, companies must accommodate customer needs, while maintaining productivity.   For a company without an IT professional on hand, PCI Compliance can be a challenge. Without a doubt, a do-it-yourself solution is ill-advised. Doing it right means outsourcing implementation to a reliable provider with the technology, the proven expertise, and the experience to match.
During this intense period of business crisis management, companies have a single priority in mind: business continuity. For those offering online payment options, Vivant provides a COVID-19 toolbox that incorporates PCI DSS compliance.   Business owners must be prepared to meet the reality of COVID-19, along with the forecasted crisis to arrive. With Vivant's COVID-19 toolbox, business owners capitalize on leading-edge proprietary technology that's PCI DSS compliant.
As more and more businesses engage in online commerce, it's vital to move to cloud technology to satisfy customers and grow business. Vivant has opened up a whole new world of technology to manage customer data; maintain e-commerce compliance, and avert potential security risks.   
SmartCONNECT™ guarantees 100% Internet connectivity 
Vivant SmartCONNECT™ ensures 100% Internet uptime. It's a technology that provides business owners with guaranteed Internet connectivity, regardless of an impending interruption.   SmartCONNECT™ is proactive and works "behind the scenes" to monitor your primary Internet connection. Any interruption activates a switchover to a secondary secure connection.   
SmartVOICE™ is a scalable, feature-rich VoIP platform
Vivant SmartVOICE™ is an advanced cloud-based VoIP system with countless customizable features – from custom ring groups to auto attendant, to unlimited mailboxes, and more.   SmartVOICE™ provides a high standard of customer communication while accommodating all of your telephony needs. The system enhances efficiency and keeps overhead costs down.   
SmartPROTECT™ creates a secure, reliable network
Vivant SmartPROTECT™ reduces the risk of a data breach and unauthorized access. Online credit card transactions are protected and cardholders' data is safe. If you're engaged in any online commerce, it's your responsibility to provide safeguards, and SmartPROTECT™ makes it easy.   Businesses without PCI DSS are exposed to expensive fines and legal fees, not to mention the extraordinary damage to cardholder data. Prevention is the key and SmartPROTECT™ ensures a secure network that safeguards business interests, customer privacy, and brand integrity.  
Do you need help?
If you have sales issues, we can probably help you.
To go further
You are passionate about this subject, you may be interested by these articles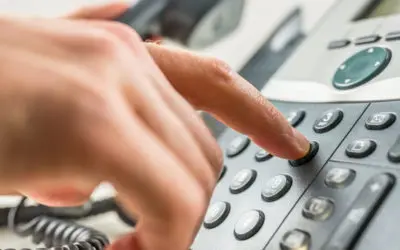 Businesses that want to improve operational efficiency may consider investing in a new phone system. However, which of the two main types of phone systems, VoIP and landline, helps a business stand out from the crowd?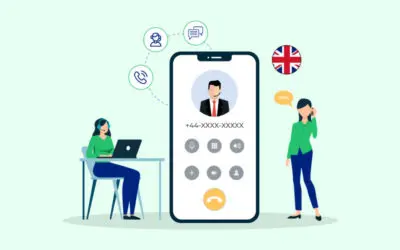 Companies with several employees have long grappled with the issue of answering multiple calls at the same time. However, the telephone landline is gradually becoming obsolete. Not only that but installing on-premise PBX systems is time-consuming, resource intensive, and just downright expensive.