Many phone systems providers on the market rely on sneaky sales tactics to boost their bottom line. However, we prefer to use our extensive industry knowledge to educate our customers objectively, allowing them to make the best decisions possible.
 We've built our system from the ground up to make it highly available. That means we can offer our clients a 100% uptime guarantee so they can focus on running their businesses. Contact our team today if you want to take your business phone system from average to exceptional.
 Continue reading for a comparison of VoIP and landline phone systems to help you decide which is best for your company.
 Not All Phone Systems Are Created Equal
The phone system you pick can be a game changer for your company. When deciding between a landline and a VoIP system, many factors must be considered, including cost, reliability, and functionality.
What is VoIP?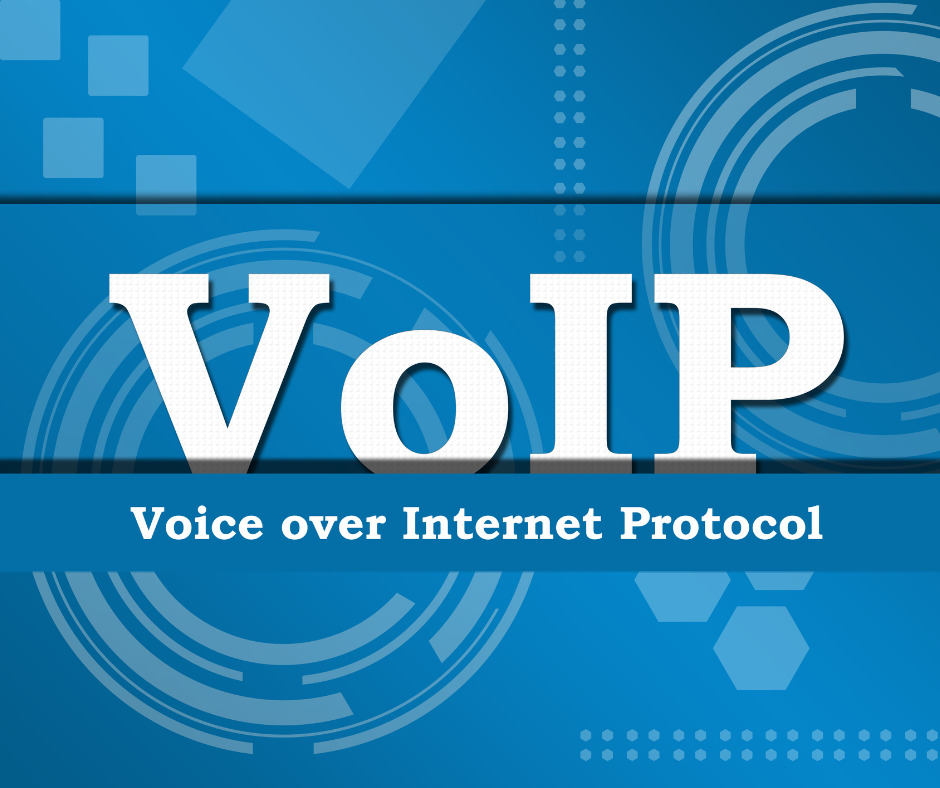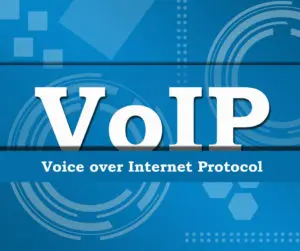 Voice over Internet Protocol, or VoIP, is a type of communication technology (both hardware and software) that allows you to make phone calls over the internet. This is in contrast to traditional analog phone lines, which use wires or optical fibers to connect.
 VoIP can also be referred to as internet calling or IP telephony.
 VoIP is delivered through a number of channels, including traditional phones, smartphone apps, computer software, and VoIP-enabled phones.
Advantages of VoIP
 Reduces costs: One of the clearest advantages of VoIP is the cost-cutting opportunities it provides. Many products and services have become more affordable as a result of the internet. Pricing for business phone service is the same.
Businesses can save up to 65% on communication costs by using internet phone service. Aside from lower monthly rates, there are additional savings due to the absence of installation fees and bulky telecom equipment. All you need to use VoIP by Vivant is a computer or mobile device!Businesses can stretch their budget even further by including built-in advanced calling features. This includes auto call routing, auto attendants, text messaging, video conferencing, and other features.

High-Definition Call Quality: 

Tired of dealing with poor-quality phone calls? Clients are. They've had enough of repeating themselves. If there is static on the line, the only way to improve it is to replace the wiring.

With VoIP and a strong internet connection, call quality has undoubtedly improved. So there will be no more creaky voice calls. When using this technology, you can expect only crystal-clear HD calls.The audio quality of your phone calls improves with HD voice. Wideband audio codecs are used by cloud phone systems to improve the sound quality of every VoIP call. When compared to landlines, you'll sound much better and hear every word more clearly.

Increased reliability: 

Voice over Internet Protocol is based on trusted and reliable internet technologies. Data packets are reliably delivered to their destinations. For enterprise-grade reliability, Vivant's business communications network utilizes several redundant data centers across North America.VoIP allows you to handle calls without having to deal with busy signals or static on the line. You can instantly change your call flows. Even if your internet or power goes out, you can direct calls to your cell phones.

Increased flexibility: 

You can work from home without your clients or coworkers noticing thanks to VoIP technology. You might even increase productivity without the commute or interruptions.Your business phone number is secure and private, and it follows you wherever you go — including on your mobile phone.

You can stay connected to the office if you have a computer or a smartphone. Do you need to take a vacation? You can route calls to your team or forward them to your voicemail and screen them via email.Without the need for additional hardware, VoIP provides your team with all of the best calling features.
VoIP's Most Popular Features
 Virtual receptionist: A virtual receptionist, also known as a virtual assistant, can perform many of the traditional receptionist functions using fully automated features.
It can answer phone calls, deliver recorded messages, direct calls, and perform a variety of other useful functions, all of which are included in VoIP packages.You've probably encountered virtual receptionists when calling customer service. The automated directories, which include up-to-date information and system changes, can help resolve issues before connecting a caller with another person.

Call forwarding on autopilot: 

One of the most useful features for anyone who uses it is automatic call forwarding. Essentially, this will take calls to the VoIP line and route them to another line of your choice.One common application is to forward office calls to your cell phone while traveling or working in the field. During important meetings, calls to an individual can also be forwarded to a receptionist. This feature, in general, gives you more direct control over your accessibility to others.

Call analytics: 

The right customer insight can help transform your business. But first, massive amounts of real-world data must be collected and analyzed. A wide range of devices, including desk phones and softphones, support VoIP.That is, they are capable of recording and processing various types of call data. Among them are call session metrics, behavioral trends, individual agent performance, and other factors.
Get Vivant VoIP Business Phone Systems Today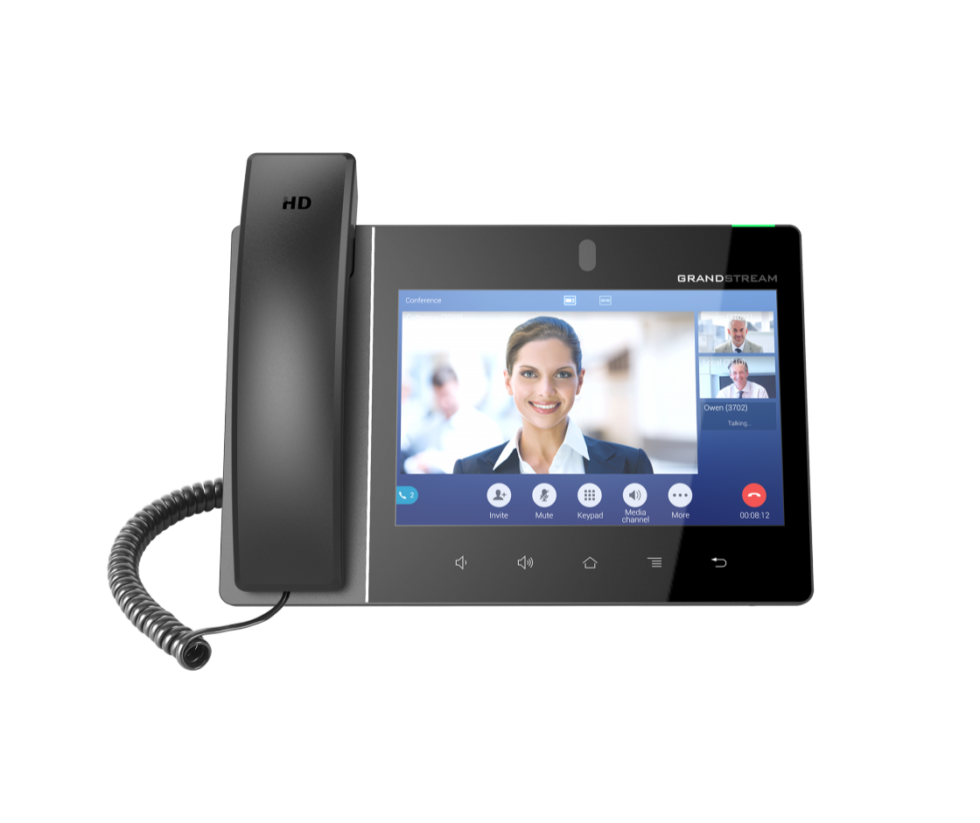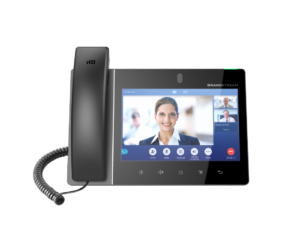 Most businesses now use VoIP as their primary mode of communication. It is even said to be the voice communication of the future. The reason for this is the extraordinary benefits that come with this technology.
 Contact our team at Vivant today if you want to take your business communications to the next level.