How to Improve Remote Work Virtual Collaboration
To be successful in business, you must put in a lot of effort. People and technology, for example, are well-known elements. Virtual collaboration, on the other hand, is an often-overlooked factor that has a significant impact on your prospects of success.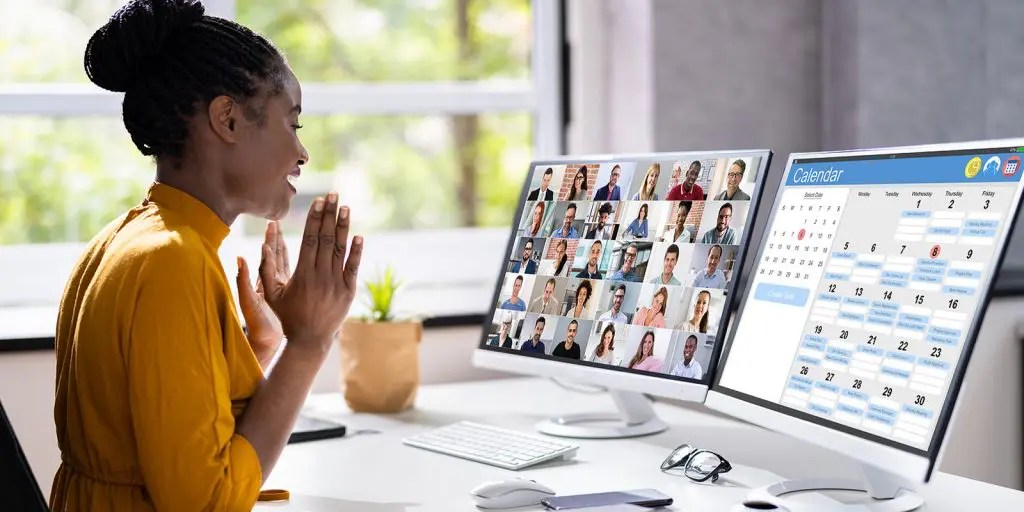 Vivant VoIP can facilitate virtual collaboration
What is virtual cooperation and how does it work?
Tips to help you improve your virtual collaboration
Share this blog post !
Did you like this article? share it! It helps to make our work known.
Vivant's business virtual collaboration tools will allow your teams to collaborate from different locations. Most importantly, they will be able to incorporate the same technologies into their work processes that they would if they were in their office.
According to a recent report, over 40 million workers in the United States alone will be fully remote by 2025. That represents a 5% increase in remote work from just two years ago. As remote work becomes more common, the need for a solid framework for virtual collaboration has become an urgent business requirement.
Still, too many employers fail to provide reliable tools to help employees collaborate virtually. As a result, they frequently experience issues such as delays, decreased productivity, and a reduced revenue stream.
Vivant VoIP can facilitate virtual collaboration
Choosing a virtual collaboration platform for your company can be a lot trickier than it seems. There are many suppliers on the market, but choosing the wrong one could cause more problems than it solves.
Vivant offers professional-level business VoIP phone service at consumer-level prices. What distinguishes us from the competition is that our VoIP plans include all of the features and functionalities you require right out of the box.
Let's take a look at how our virtual collaboration tools for business can help make your teams more productive and your business more profitable.
What is virtual cooperation and how does it work?
Virtual collaboration allows people to share information and ideas online or when they're working from separate locations. Video conferencing, emailing, and instant messaging are just a few of the tools that businesses and individuals can use to communicate with one another remotely.
Do you have teams that work from international locations? No problem! Vivant makes it easy for offshore workers to use the same technology and virtual communications tools to simulate the benefits of in-person interactions.
Here are a few examples of how you can use virtual collaboration to help you share ideas and complete tasks:
Videoconferencing: Videoconferencing increases productivity, saves time, lowers travel costs, and promotes overall collaboration. The advantage of video conferencing is that it allows for all of these benefits to be realized without the need for constant travel for face-to-face communication.
Instant messaging: Collaborators can connect quickly and securely using instant messaging. Some communication platforms allow users to form groups to organize communications and collaborate with specific group members on a case-by-case basis.
Tools for online collaboration: Some online collaboration solutions allow users to view shared files and make real-time modifications. Authorized members can also impose restrictions or limit access to information to certain contributors.
Tips to help you improve your virtual collaboration
Despite the numerous advantages that virtual collaboration can provide for businesses, it is not without its own set of challenges. The good news is that we're about to provide you with some helpful tips to help you overcome these common issues.
As you'll quickly discover, a few tweaks here and there and virtual collaboration will become an indispensable tool for your day-to-day tasks.
Use visual tools to increase collaboration: According to studies, visual thinkers account for more than 60% of the population. In other words, we process words as a series of images and learn more effectively through visual means.

It's critical to consider the function of visual thinking tools in ideation, workflow, and collaboration to guarantee we're communicating as effectively as possible.

Using a virtual whiteboard can help your team members become more engaged.

Keep in touch via video: To bring their distributed teams together, an increasing number of businesses are turning to enterprise video communication tools. Without a regular check-in cadence, effective virtual collaboration is nearly impossible.

Having quality video conferencing capabilities allows colleagues and direct reports to get some essential facetime. This allows each party to clarify project details, reinforce the team's objectives, and ask any other questions they may have.

Modern video conferencing tools come with HD video and audio right out of the box. They also come with built-in collaboration features such as screen sharing, co-annotating, and fully integrated chat.

Make a schedule and stick to it: Many businesses struggle to keep their scheduling processes efficient and practical. When you factor in the difficulties of different time zones and conflicting calendars, things get much more problematic.

Thankfully, companies like Vivant have stepped in to fill the void with advanced scheduling tools that remove the guesswork and virtually eliminate back-and-forth. Scheduling meetings with these tools is as simple as sharing your calendar link and allowing contacts to see your availability and reserve a slot for themselves.

Eliminate the background noise: Most of us remember to keep our microphones muted, but it's easy to forget to eliminate background noise. Use a service that can detect and activate the microphone only when the loudness reaches a predetermined threshold that you may control.

This way, the microphone will only turn on when it detects your voice. Of course, finding a quiet space or soundproofing your walls, if you have your own office, is the best option.

Standardize software access: Providing equal access to software is one of the most significant barriers to efficient virtual collaboration. This is critical because employees must be able to do their duties efficiently whether they are on-site or working from home. To avoid compatibility difficulties, they must also use the same software.
Get world-class virtual collaboration tools with Vivant VoIP
When it comes to workplace collaboration, traditional phone systems have many limitations. The benefits of implementing technology to better your business, particularly Vivant's hosted VoIP solution, promote a more collaborative environment for businesses both inside and outside the workplace.
Vivant VoIP enables organizations to take advantage of mobile, wireless, and Internet technology to meet today's business needs. Contact us today to take advantage of the flexibility and collaboration that Vivant VoIP can offer.
Do you need help?
If you have sales issues, we can probably help you.
To go further
You are passionate about this subject, you may be interested by these articles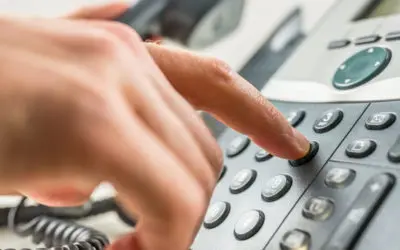 Businesses that want to improve operational efficiency may consider investing in a new phone system. However, which of the two main types of phone systems, VoIP and landline, helps a business stand out from the crowd?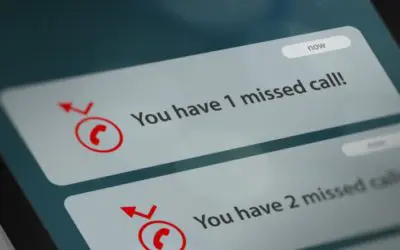 Like most business owners, you probably don't give much thought to your phone system. After all, if the line is working, why worry, right? Well, the answer is a little more complicated than that.