How to handle calls during the pandemic and streamline phone orders?
As the dining rooms of restaurants are closed down, there has been a big surge in online and phone ordering. For a restaurant owner, online orders are the most convenient, however, some customers including myself, prefer to place an order over the phone. I just find it easier to speak to someone and place the order, ask questions rather than surf a website. Strange because I am in the technology space myself and have worked on building online ordering systems too!   Since you may be operating at a reduced staff, it is very important to capture every dollar of revenue as possible and not to lose customers because they are not able to get through to you using their preferred method, whether online or phone orders.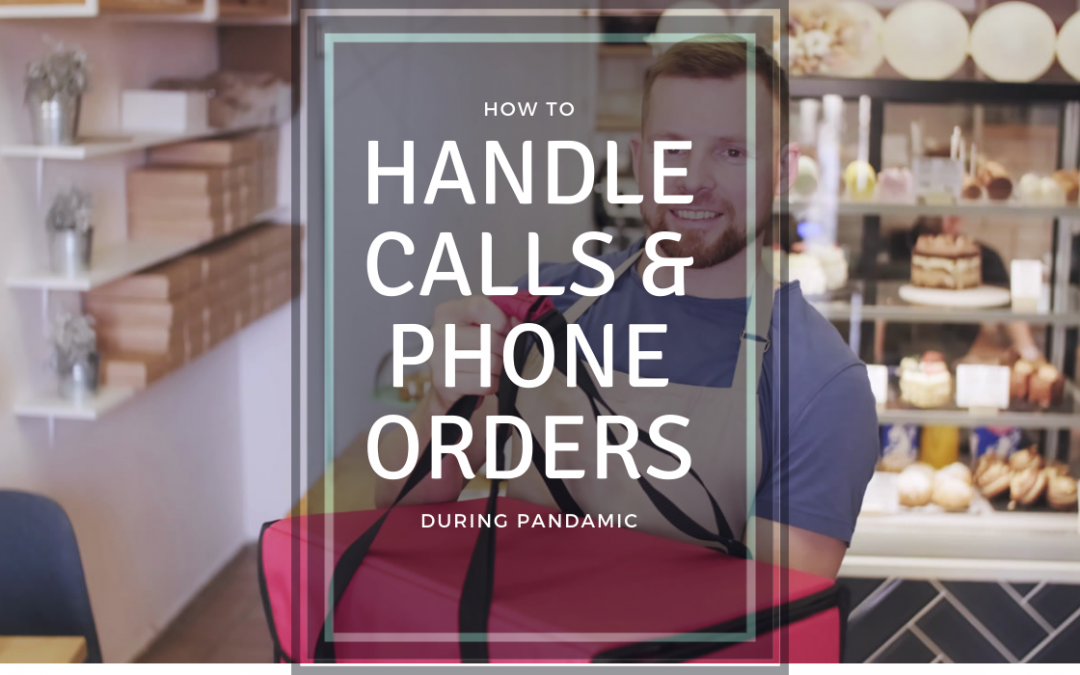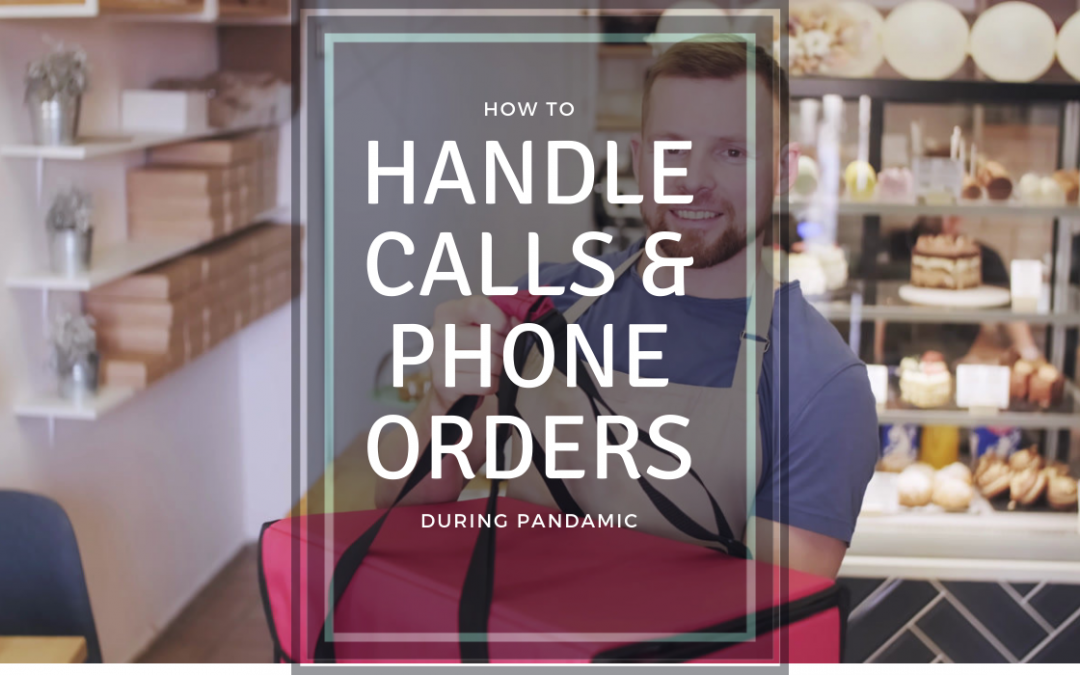 Centralized Order Management
Share this blog post !

Did you like this article? share it! It helps to make our work known.
We had a client today who was not able to cope with the number of calls ringing to their 30 locations and was looking to find a way to not lose the orders. There are a few creative ways to cope with the surge in demand during this pandemic.  
Centralized Order Management
If you have the ability to push phone orders to your locations remotely, this is by far the most effective way to manage phone orders. Reroute all of your calls for orders to your corporate office or one location that you may have 5 or 6 employees just simply taking orders. This allows you to free up manpower at the locations and more importantly to share resources. Instead of having one person per location answering calls and going back & forth to making food, you have a handful of staff at the corporate office to take the burden away and allow the restaurant to just make food and push it out. During this pandemic when sales are down, the goal is to capture as much revenue as possible.   Let's go through an example of a real case point. Customer calls the Dallas phone number and presses option 1 to place an order․ The call is routed to the HQ office where it rings 5 phones and it displays the call is from the Dallas location. Employees then can answer the call as if they were in the Dallas location, take the order and push that order to the Dallas office. This is where a great POS system will be helpful that allows that employee to enter orders remotely for any given location, otherwise, you will be forced to manually key that transaction in the legacy POS system at the location just like UberEats.  
Call Queue Management
The next option is to route the calls to the specific location and as soon as you hit capacity, route the calls to a queue system where you announce a message to the caller: "thank you for calling our restaurant", "we are busy taking phone orders from other customers but hang tight, and we will be with you in a few minutes", "while waiting on hold, you can browse our menu at restaurant.com or even place an order online". Then you can queue the call and play some infomercials to clients while they are waiting to be connected to the staff in the store. As soon as a phone is free, the system can wait 10-15 seconds and then connect that call to the newly free employee to take the next order. This eliminates the risk of your clients calling in and hearing ringing for a minute or two and then assuming you are closed due to the current situation and calling your competitor who has a system like this in place.   Though today a high call volume can be difficult to deal with, these methods will help you to cope with increasing demand. Well treated customers become your loyal customer, which means many more happy sales for you. Spare no effect and you will survive the pandemic. Good luck to you!  
Do you need help?
If you have sales issues, we can probably help you.
To go further
You are passionate about this subject, you may be interested by these articles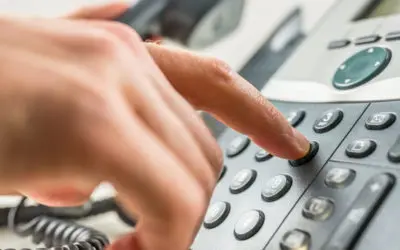 Businesses that want to improve operational efficiency may consider investing in a new phone system. However, which of the two main types of phone systems, VoIP and landline, helps a business stand out from the crowd?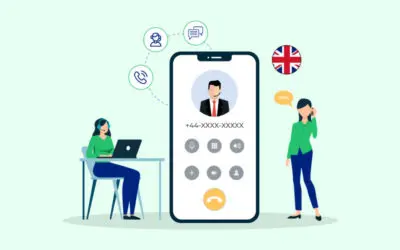 Companies with several employees have long grappled with the issue of answering multiple calls at the same time. However, the telephone landline is gradually becoming obsolete. Not only that but installing on-premise PBX systems is time-consuming, resource intensive, and just downright expensive.