Reseller
Simple Partnership for Mutual Success
SIMPLE.

PROFITABLE.

SCALABLE.

With our solutions, you are able to expand your product range without having to add additional staff to your company in order to develop, support and maintain the systems. You make the initial contact with the client, provide us with the relevant information, we assist you to quote the system and help you through the easy installation.

After installation, we handle all of billing, support and maintenance so you are left to focus on business development and revenue increase.

Our installation process is as simple as plug and play, all devices are shipped pre-programmed, ready to work out of the box. We share profits in a big way, you get compensated through sales of equipment, sales of phone service as well as a monthly residual that follows after the sale.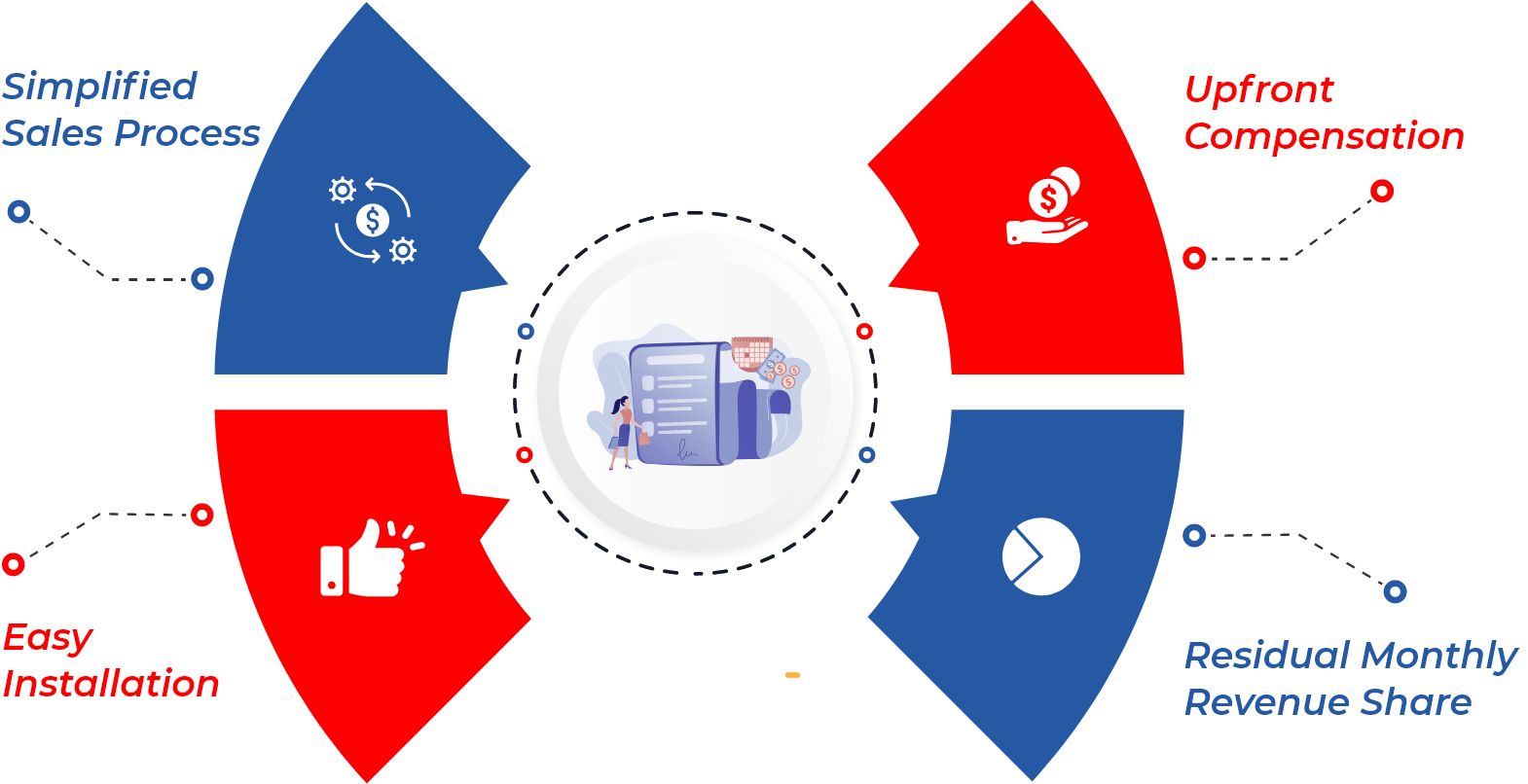 AGILE. SECURE. INNOVATIVE. SCALABLE.
We cover the entire United States by having multiple data centers and points of presence in the major markets in order to provide the most robust and reliable service. Our data centers are fully redundant with a 99.999% Service Level Agreement.
We provide multiple outbound routes which guarantees traffic is never missed. Because of our extensive infrastructure, upgrading and scaling from a small to large system is a breeze. We are able to support customers anywhere in United States and unify all of their locations into one extensive system. For those requiring more redundancy, we are able to provide a dual high availability system running in multiple data centers.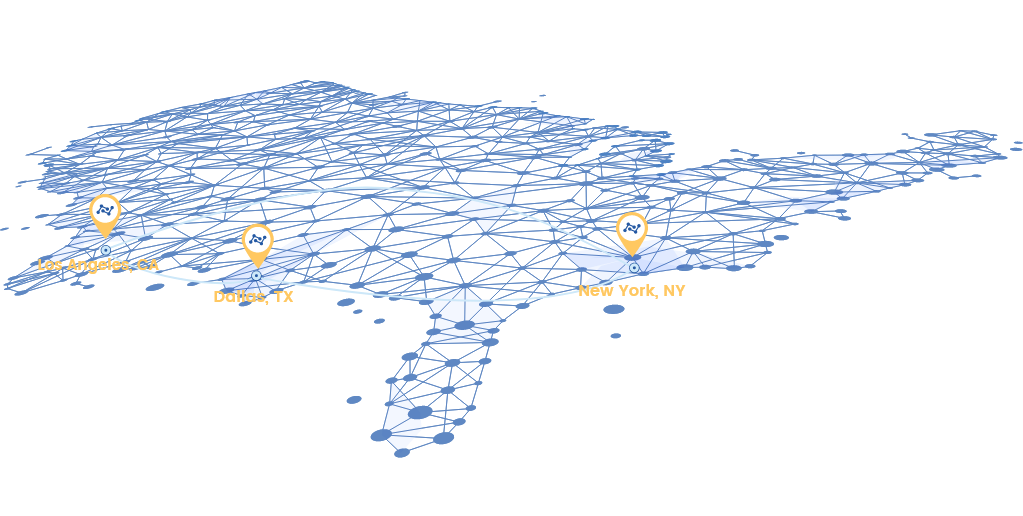 Our ideal resellers
Is this the right partnership? We want to ensure that we are both serving a purpose. Our expectations are to treat the customer right and be able to maintain a monthly sales quota. We look for individuals and companies with the following qualifications;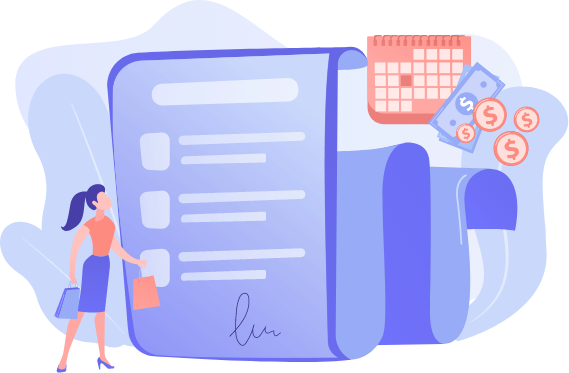 Experience in sales & marketing
Experience in IT / Telecom industry
Existing commercial client list that match our ideal client
Our ideal resellers can be found in the following industries;
We provide free life-time support
Industry Service Provider
SIMPLE. PROFITABLE. SCALABLE.
Get in touch with us, let's discuss how we can benefit each other and do business together. We are always eager to form new partnerships and grow our business together.