Right now, Desktop-as-a-Service is a game changer for the future
COVID-19 has changed it all – and with only a dim light at the end of the tunnel. Most everyone is handcuffed by the pandemic, including employees who won't soon return to a traditional office.   To be sure, the new work-at-home model is here to stay. That's why Desktop-as-a-Service (DaaS) is a game-changer in setting the stage for the future and staying competitively ahead of the curve. The work-at-home model poses serious challenges   With a significant investment in technology, you need to ensure peak performance for work-at-home teams.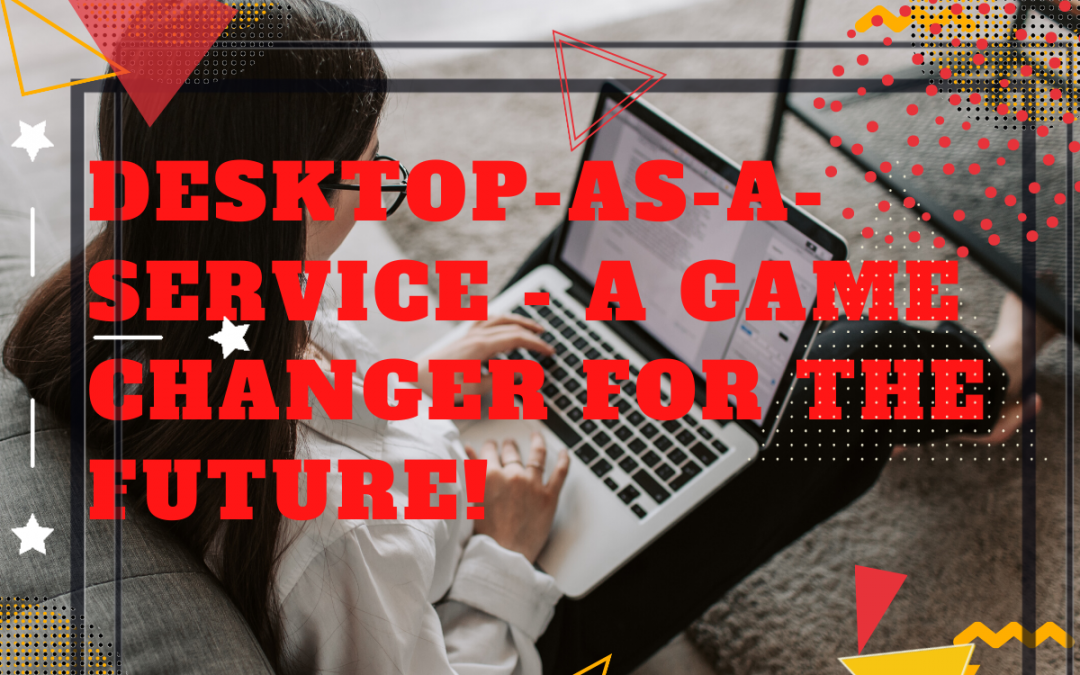 Deciding on the best DaaS platform can be pivotal

SmartDESK™ is accessible, flexible, and affordable

Share this blog post !

Did you like this article? share it! It helps to make our work known.
You need to ensure secure and reliable remote access. You need to fully protect your data. And you need to prevent a potential data breach, malware, and cyber-attack. In short, you need to be sure that your Desktop-as-a-Service delivers the best solution for small businesses possible. Are all business files safe? Is everyone's work-at-home device secure? Do all team members have easy access to data? And how's that price tag for it all?   Your Desktop-as-a-Service platform should be answering all the questions and addressing all the challenges. From technology complications to data management impediments to communication obstructions, your DaaS platform must do it all – and do it with affordability.
Deciding on the best DaaS platform can be pivotal
In today's world, choosing a Desktop-as-a-Service solution for small businesses can be pivotal – and choosing the right DaaS service provider even more so. After all, you're in the process of creating a new business model for decades to come. It's no surprise that the market leaders dominate DaaS – Amazon, Microsoft, Google, and Citrix. They offer established software applications, leading-edge operating system compatibilities, and of course, a price-tag to match all that tech. At the same time, there's much to say about smaller Desktop-as-a-Service providers. They do it all – but better. They offer all of the DaaS features – but more. They provide better client support – and faster. And they offer better pricing. Vivant SmartDESK™ is one of those smaller DaaS providers. We provide the best Desktop-as-a- Service solution for small business – a platform that is s feature-rich; with "client-comes-first" service; and the best prices on the market.
SmartDESK™ is accessible, flexible, and affordable
SmartDESK™ satisfies your DaaS needs for today – and for the decade to come. Vivant's cloud- based Desktop-as-a-Service platform provides the most effective remote working collaboration from anywhere, at any time, and on any device. It's a safe, secure, and reliable infrastructure. Your remote teams will work efficiently, productively, and without threats to data safety and security.
Flexibility
SmartDESK™ allows different software applications to run on different operating systems with ease and flexibility. Work-at-home employees can access cloud-based data from multiple devices from anywhere. Best of all, valuable data is securely backed up with no chance of compromise.
Security
Working remotely, important business files are vulnerable to unsecured devices. SmartDESK™ dramatically reduces the risk of a data breach, malware, and cyber-attacks. With SmartDESK, you don't have to worry about information loss – your valuable data is all stored in the data center.
Mobility
Remote working is no longer constrained by heavy hardware, software installation, or endless file transfer. With SmartDESK™, your work-at-home teams are assured of the same PC desktop experience, but on any device, and from any location. Employees remain flexible, yet responsive.
Continuity
In today's precarious business climate, nothing is more critical than business continuity. With SmartDESK™, business continuity is guaranteed – your people will never lose their files – never compromise applications – and never have to deal with the stress and strain of vicious viruses.
Bottom Line
Cost efficiency is your bottom line with DaaS. SmartDESK™ circumvents the need to invest in hardware and software upgrades – you only pay for your DaaS subscription. More than that, with our customized "pay-as-you-go" pricing, you pay for what you need on a transaction basis.
Do you need help?
If you have sales issues, we can probably help you.
To go further
You are passionate about this subject, you may be interested by these articles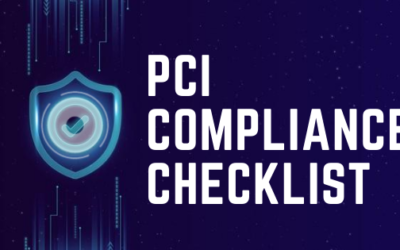 PCI Compliance Checklist Can you win back your customers and regain customer trust if they find out that their private data has been hacked from your database? Even the large companies like Uber, Target and Equifax have become a victim of a data breach․ PCI compliance...