In today's hyper-connected world, a reliable internet connection is the lifeblood of businesses. We rely on it for communication, transactions, and accessing critical data. However, the specter of internet downtime looms over every business, and when it strikes, the consequences can be severe. In this blog post, we'll delve into the hidden costs of internet downtime and share real-world examples of businesses that have faced these challenges.
The Business Impact of Internet Downtime
Picture this: It's a bustling afternoon at your business. Customers are pouring in, orders are stacking up, and your team is in full swing. Then, suddenly, your internet connection goes dark. Your point-of-sale (POS) system crashes, online orders halt, and your team is left scrambling to manage the chaos. Minutes turn into hours as you wait for your internet service provider to resolve the issue. For some businesses, this is not just a hypothetical scenario—it's a recurring nightmare. Internet downtime that stretches for hours can occur more frequently than you might think. But what are the real costs?
Counting the Hidden Costs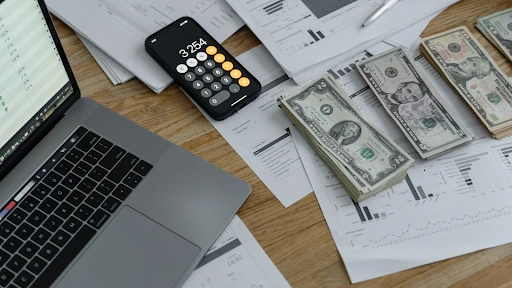 Lost Revenue: Every minute of internet downtime can translate into lost revenue. Businesses across various industries have reported substantial financial losses due to internet interruptions.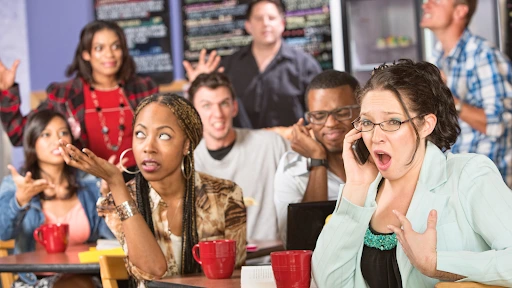 Customer Frustration: Downtime not only impacts your sales but also your customer relationships. Long waits, disrupted services, and frustrated patrons can tarnish your reputation and lead to customer churn. Customers remember poor experiences and may choose competitors in the future.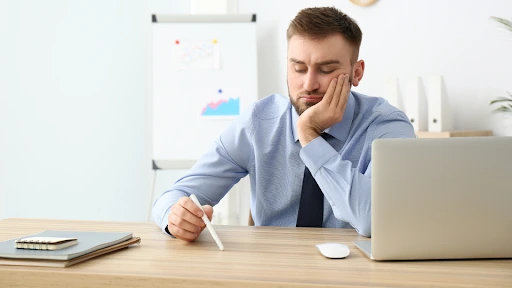 Productivity Plunge: Employees' productivity takes a hit when they can't access vital tools and resources. Even a few hours of downtime can lead to missed deadlines and delayed projects. Inefficiencies during downtime can accumulate, causing long-term setbacks.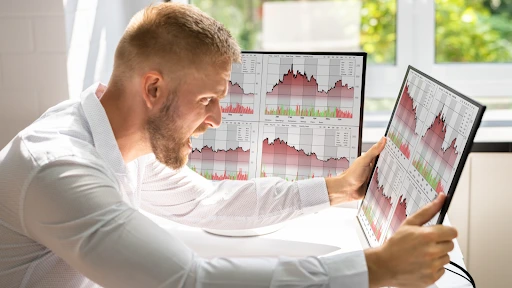 Data Loss: In some cases, internet downtime can lead to data loss if transactions or records are not properly saved. This can have legal and operational consequences, including regulatory fines and potential lawsuits.
Real-World Examples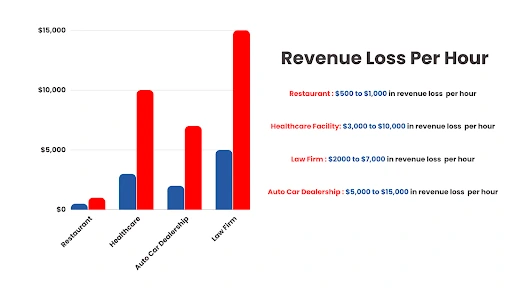 Restaurant: On average, a restaurant can lose approximately $500 to $1,000 in revenue for each hour of internet downtime during peak dining hours. This includes lost sales, wasted ingredients, and potential customer churn.
Healthcare Facility: A healthcare clinic or facility can face revenue losses of approximately $3,000 to $10,000 per hour during an internet outage. This includes delays in patient record access, missed appointments, and reduced billable hours.
Law Firm: An established law firm may incur losses averaging $2,000 to $7,000 for every hour of internet downtime. This includes rescheduling costs for postponed hearings, missed billable hours, and potential client dissatisfaction.
Auto Car Dealership: A busy auto car dealership can experience losses ranging from $5,000 to $15,000 during an internet outage. This can be due to missed sales opportunities, potential customers leaving, and disruptions in operations.
These figures can vary depending on the size and location of the business, as well as the duration of the internet outage. However, they provide a general estimate of the financial impact that interrupted internet connections can have on businesses across these industries.
The Solution: SmartCONNECT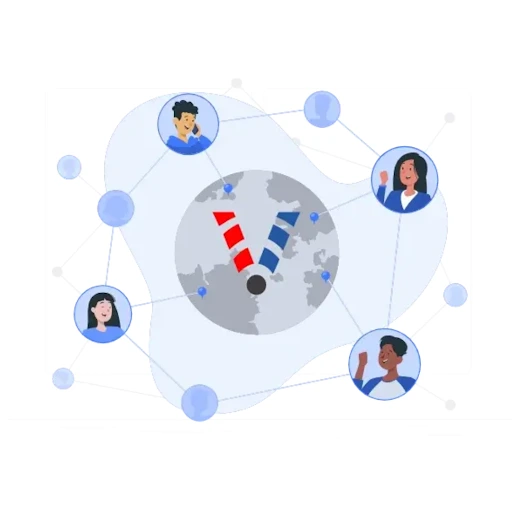 Experience the ultimate solution to eliminate the nightmare of internet downtime with SmartCONNECT, our cutting-edge Backup Internet Service. We recognize that the financial toll of interrupted internet connections on businesses is substantial. Say goodbye to lost revenue, productivity plunges, and frustrated customers.
SmartCONNECT comes equipped with an array of powerful features designed to empower your business:
Automatic Failover: SmartCONNECT seamlessly switches to a backup connection the moment your primary connection falters, ensuring that your business stays online without a hitch.
Advanced Monitoring: We keep a watchful eye on your network, identifying potential issues before they disrupt your operations.
Rapid Response: In the rare event of an issue, our dedicated support team springs into action swiftly, minimizing any downtime to mere minutes.
Customized Solutions: SmartCONNECT is tailored to meet the specific needs of your business, ensuring that you get precisely what you require.
Exploring the Benefits of Automatic Failover
One of the key features of SmartCONNECT is automatic failover. Let's take a closer look at how this technology works and why it's a game-changer for businesses.
The Benefits of Automatic Failover
Continuous Connectivity: With automatic failover, you'll experience virtually no downtime. Your employees can continue working, and your customers won't notice any disruptions.
Business Continuity: Maintaining operations during an internet outage is essential for business continuity. Automatic failover helps you avoid lost revenue and customer frustration.
Peace of Mind: Knowing that your internet connection is backed by automatic failover provides peace of mind. You can focus on growing your business without worrying about unexpected interruptions.
Real-Life Scenarios: Automatic Failover
To illustrate the power of automatic failover, let's consider a couple of real-life scenarios:
Scenario 1: Healthcare Facility
Imagine you operate a healthcare facility that relies on electronic health records (EHR) and online appointment scheduling. During a critical patient appointment, your primary internet connection experiences technical difficulties. Without automatic failover, this could lead to delays in accessing patient records and scheduling appointments, jeopardizing patient care. With SmartCONNECT, your transition to a backup connection is automatic, ensuring that patient care remains seamless.
Scenario 2: Law Firm
In a law firm, attorneys and support staff rely heavily on cloud-based legal research tools and communication systems. If your primary internet connection encounters issues during preparation for a crucial trial, it could result in missed research opportunities and communication breakdowns with clients. Automatic failover with SmartCONNECT ensures that your team can continue their work without interruption, preserving your clients' interests.
By incorporating automatic failover into your business's connectivity strategy, you can minimize the impact of internet downtime and keep your operations running smoothly.
Don't Let Internet Downtime Disrupt Your Bottom Line
Internet downtime is a significant threat to businesses, and the hidden costs can be substantial. Whether you operate a healthcare facility, law firm, auto dealership, or any other business, the financial consequences of interrupted internet connections are real. The good news is that solutions like SmartCONNECT exist to ensure that your business remains resilient in the face of these challenges.
By taking proactive steps to secure your internet connectivity with backup solutions like SmartCONNECT, you can protect your bottom line, maintain customer satisfaction, and keep your business thriving. Don't wait until the next outage; explore the benefits of backup internet services and safeguard your business's success.
Learn More About Our Backup Internet Service
Ready to explore how SmartCONNECT can benefit your business? Contact us today to learn more about our Backup Internet Service and discover how we can help you say goodbye to internet downtime and its hidden costs.