Losing Money From
Internet & Phone Outages?
Never Miss another Online Order!
Never Miss another Phone Order!
 Never Process Credit Cards Offline Again!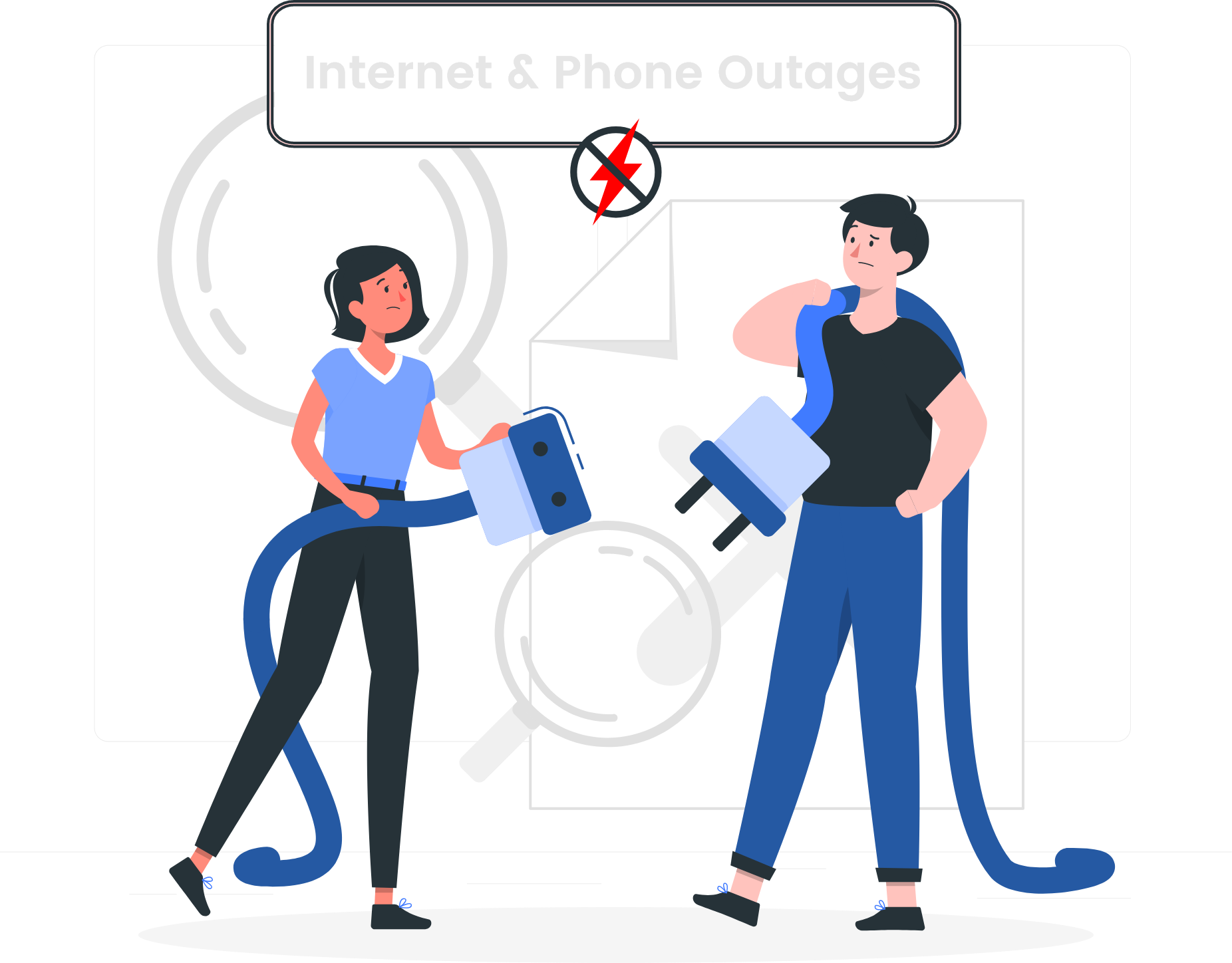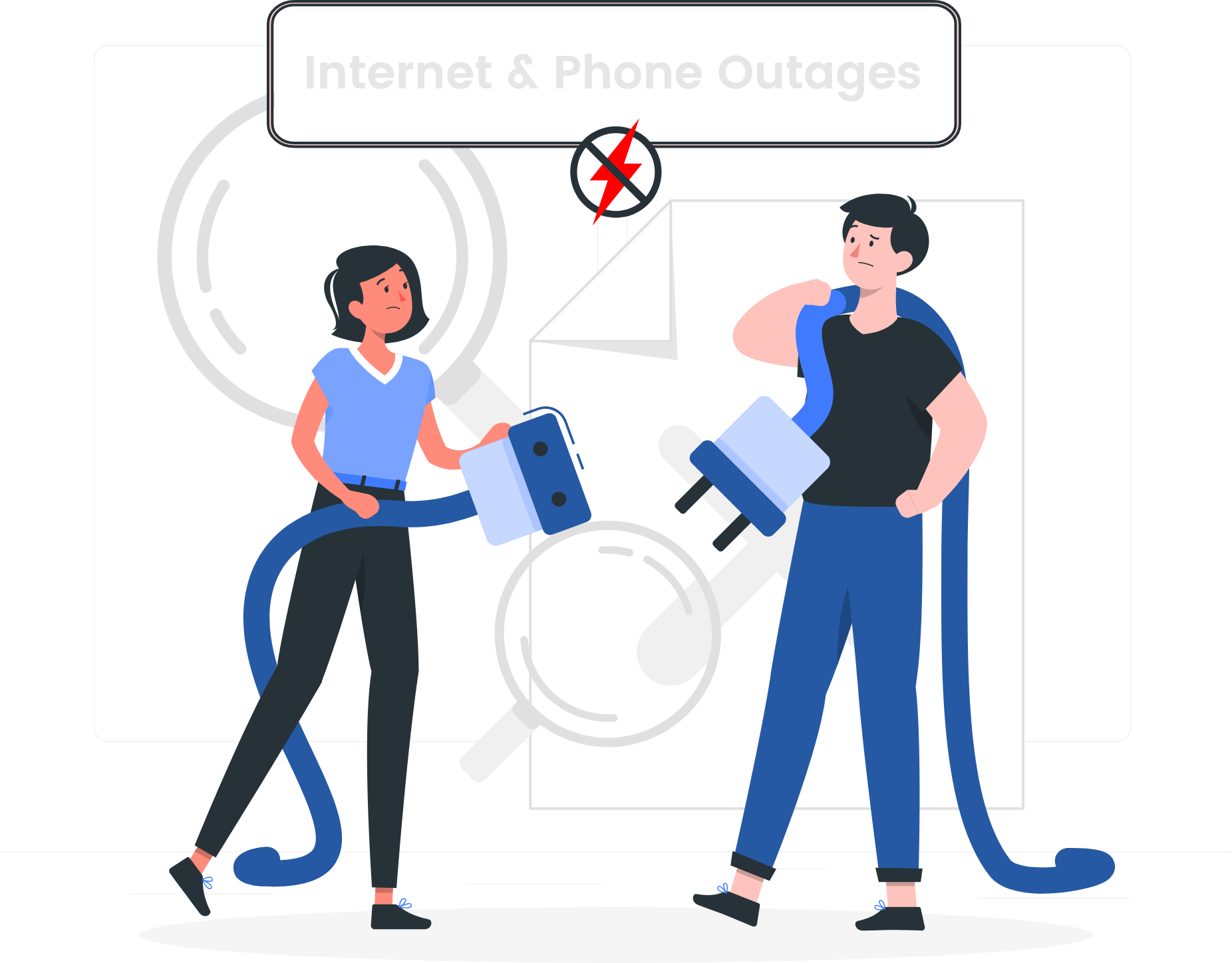 Who We Serve
We Make Life Easier
Why You Should Choose
#Vivant
When internet goes down at any restaurant, it spells disaster.
Unable to process credit card payments
Losing money because online ordering is down
Losing money because Phone Service goes down and no phone orders
Our complete restaurant solution is a combination of primary internet, backup internet, phone service, phone system, managed firewall & WiFi solutions bundled into a cost-effective solution
Proactive and real-time monitoring detects any problems and seamlessly switches the restaurant to a backup connection. This seamless & automated solution takes the headache away, eliminates revenue loss therefore, increasing profits and productivity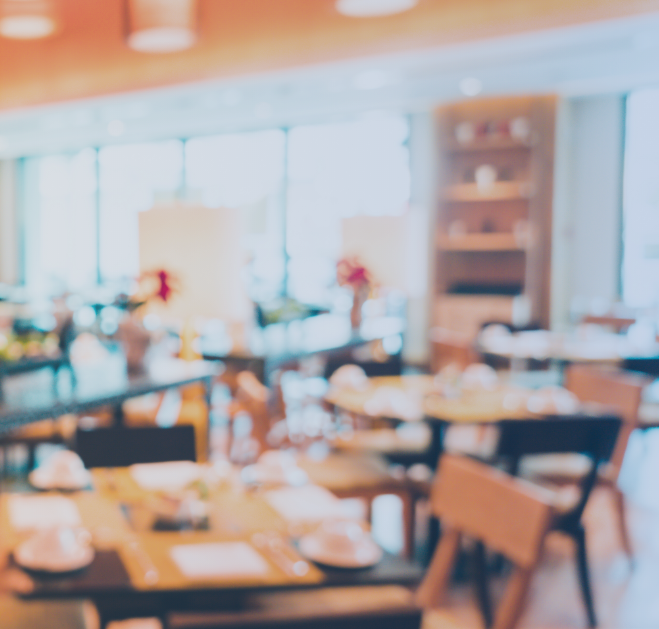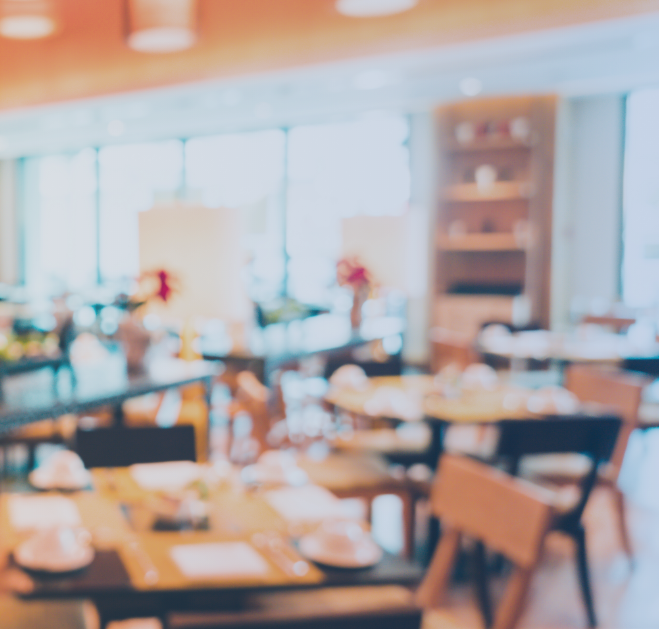 Why You Should Choose
#Vivant
Internet and Phone outages costs your business money
Cannot process payments and productivity loss during outages
Cannot access EMR and cloud management tools
Unnecessary stress on employees
A cloud-hosted phone system that allows your staff to easily and seamlessly communicate among locations as if they are in the same office.
Reliable dedicated fiber internet access with guaranteed bandwidth and service level agreements ensures you are always connected.
In case of outages, you receive priority service compared to shared connection clients.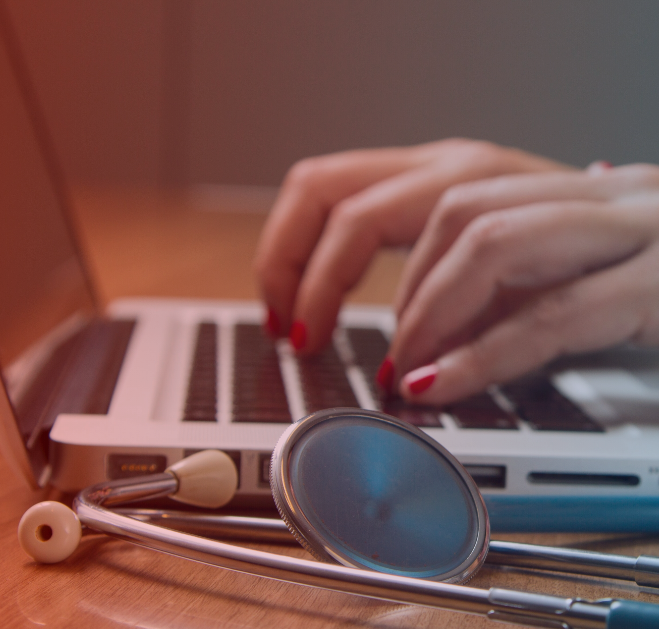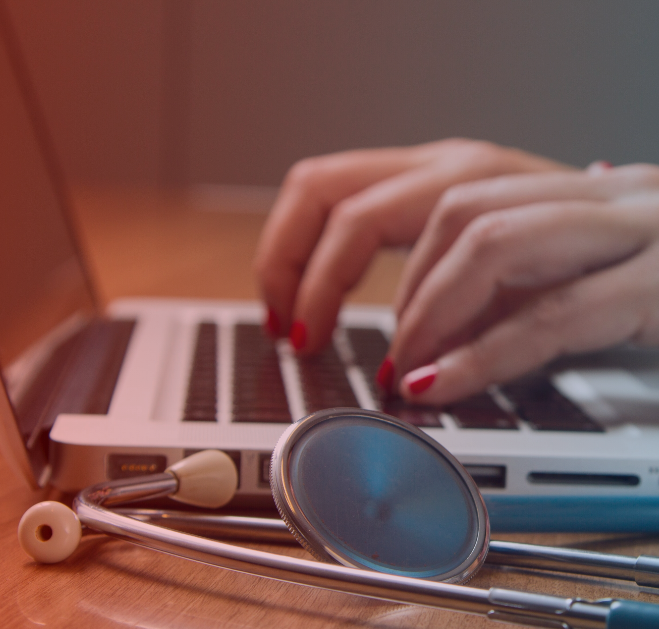 Why You Should Choose
#Vivant
Internet and Phone outages cost your business money
Cannot process payments and productivity loss during outages
Cannot buy cars online at auctions
Unnecessary stress on employees
Our restaurant industry solution is a combination of internet services with proactive and real-time monitoring that detects if there is an internet outage and automatically switches to a backup internet service. This seamless and automated solution takes a headache away, increases sales, profitability.
Furthermore, with our managed services solution, you will not need to spend hours on the phone to troubleshoot, we do it all for you in the background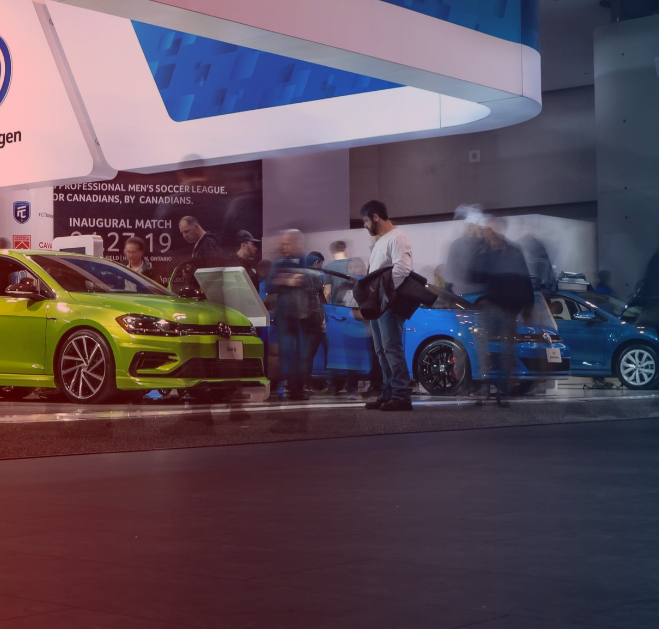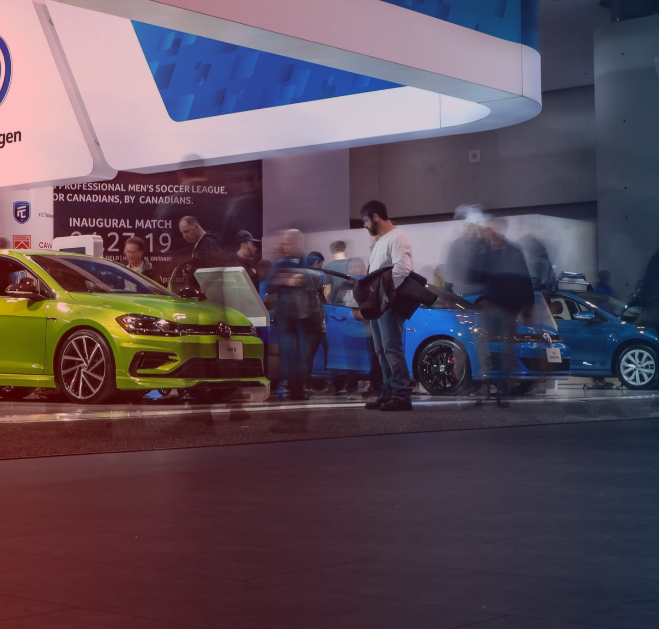 Why You Should Choose
#Vivant
Professional Service Problem
Internet and Phone outages cost your business money
Cannot process payments and productivity loss during outages
Cannot access cloud management tools
Unnecessary stress on employees
Professional Service Solution
Never lose internet or phones with our 100% Uptime Guarantee
Advanced Phone System functionalities to look professional and route calls to remote staff
Free Support & Maintenance lets you focus on generating more revenue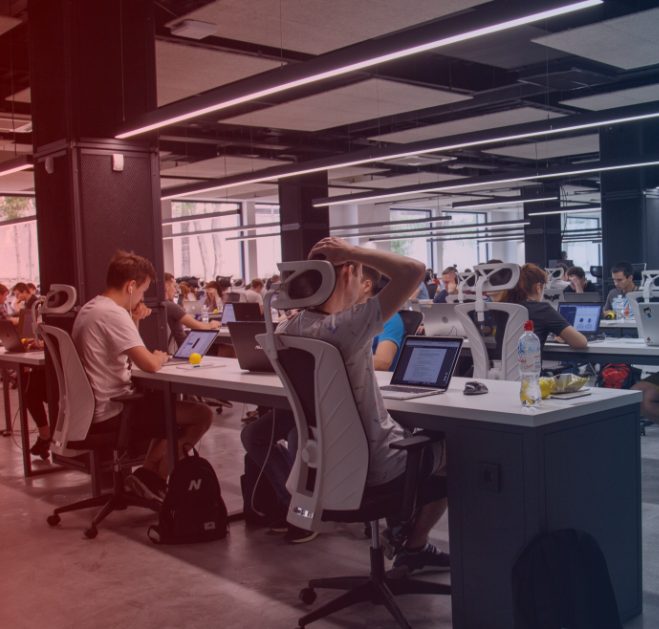 Our Solutions
Thoughtful and integrated solutions designed to increase profits, customer service and eliminate inefficiencies
Primary Internet Service
Use IT to meet your Business Objectives. Broadband – Cable – Dedicated Fiber Shared Business Fiber.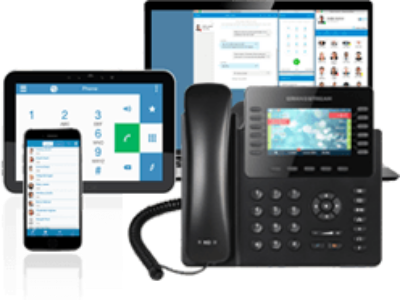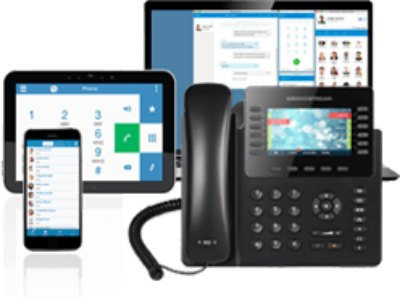 Phone System & Features
An enterprise fully featured phone system customized to your operation. Free maintenance and support for life.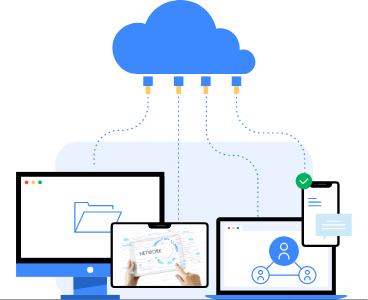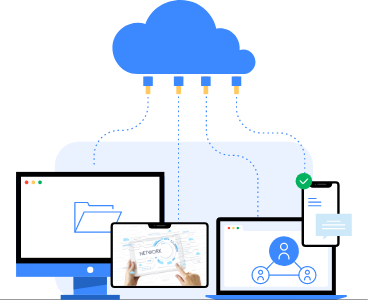 SmartCONNECT™
Get 100% uptime guarantee with our Diverse Route, Dedicated Internet, or LTE service.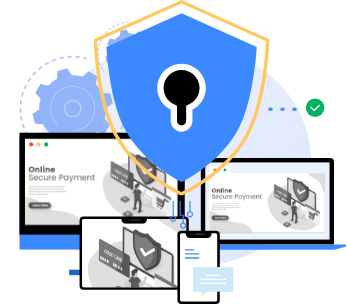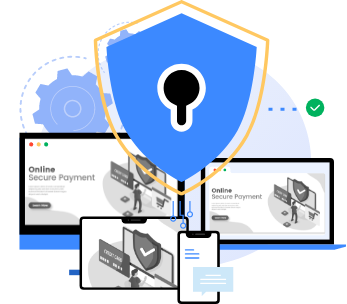 SmartPROTECT™
SmartPROTECT is a system that helps businesses ensure the security of credit card transactions in the payment industry.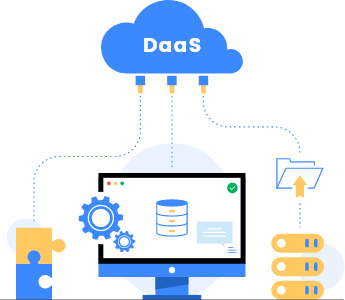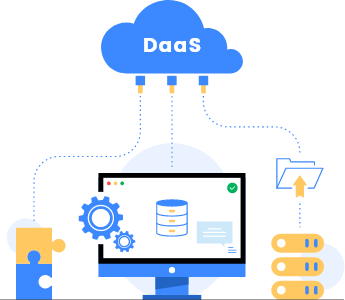 SmartDESK™
SmartDESK is a secure Desktop-as-a-Service (DaaS) solution, that allows you to deploy your Windows in the cloud for additional security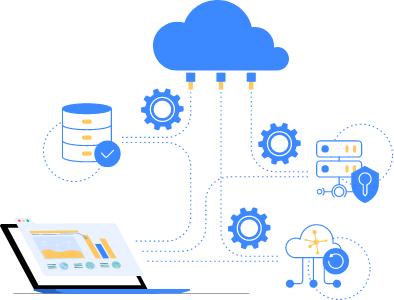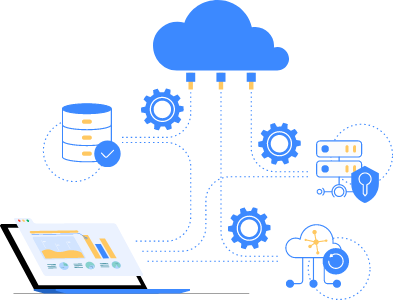 SD-WAN
SD-WAN provides Real-time monitoring and redundant internet service with Dynamic QoS & Intelligent Load Balancing to provide 100% up-time internet service
Internet & Phone Outages
Cost Business an Average Of
Switch to
Vivant

Now

Say goodbye to outages
#No Internet & Phone Outages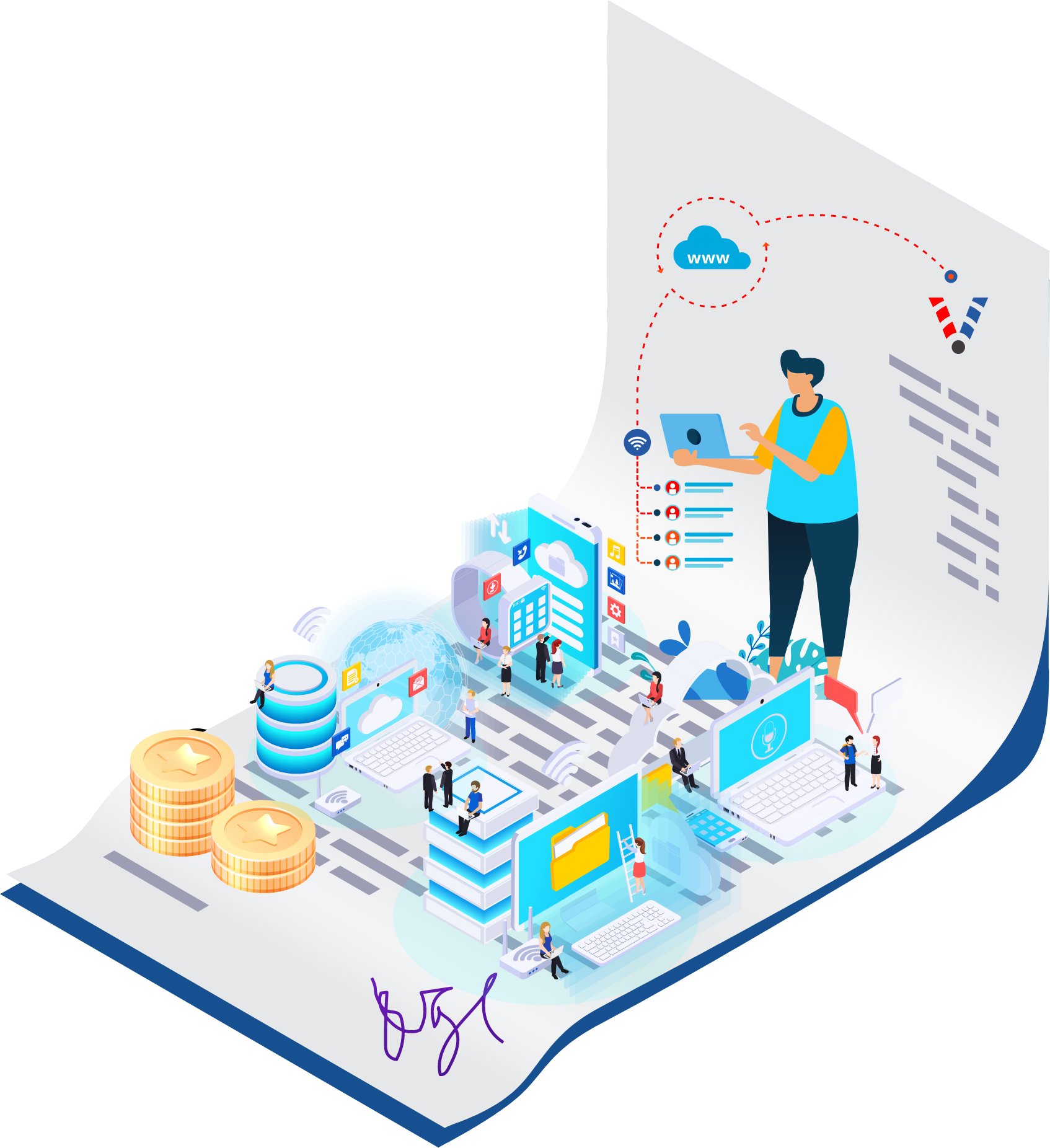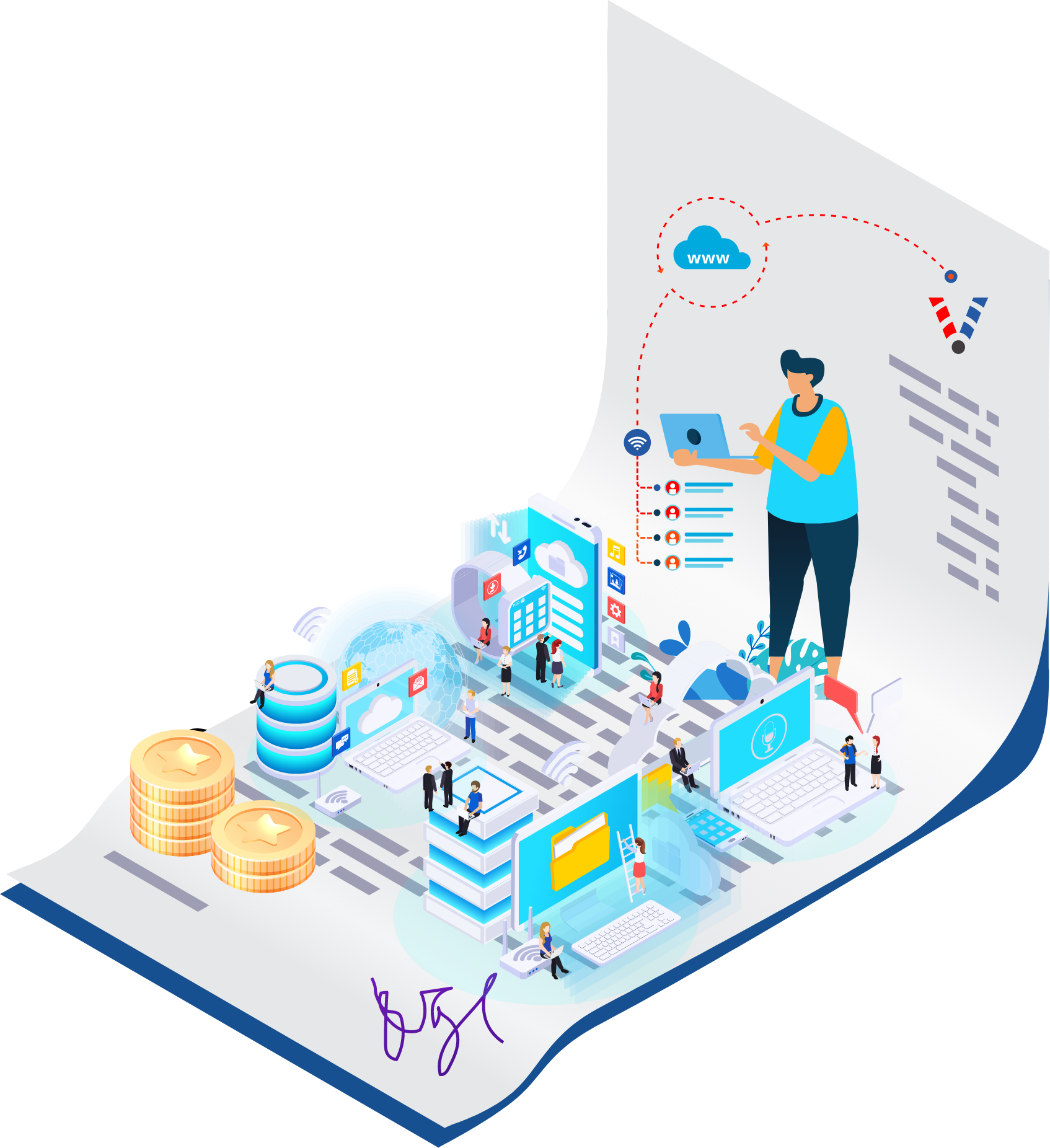 Some of Our Clients with 100% Up-Time Guarantee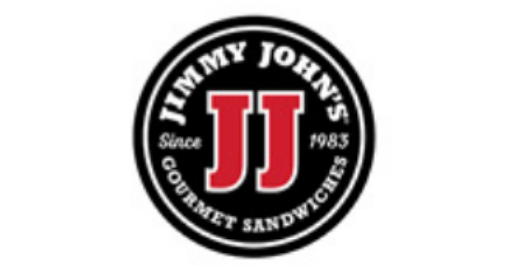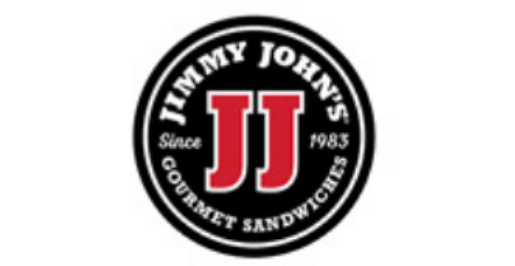 Saving Jimmy John's Franchisees $3,900,000 a year and added $234,000 to corporate royalty fees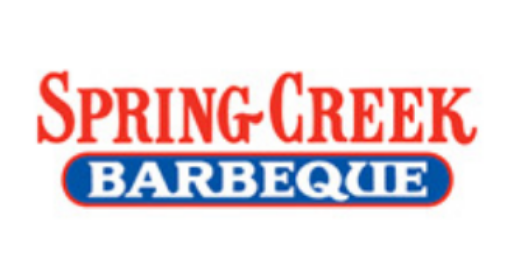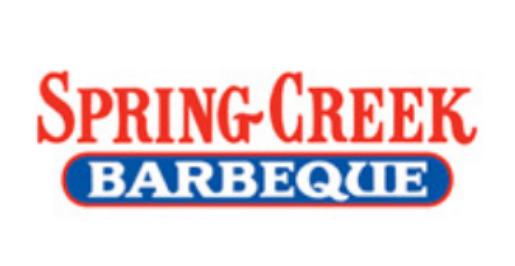 Saved the brand 28% or $44,484 a year while consolidating all phone systems into one and eliminating all internet & phone outages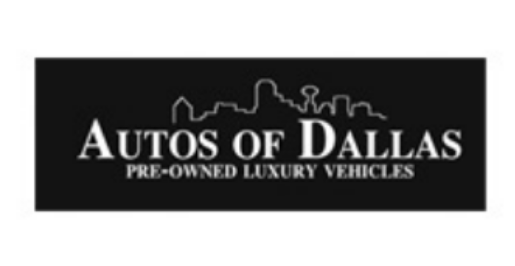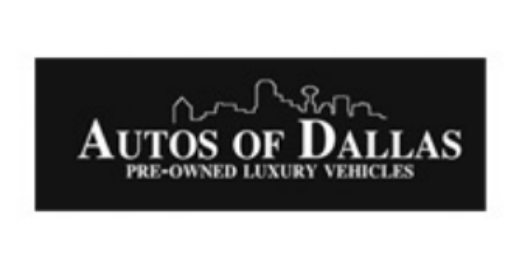 Installed a fully managed phone system with visibility into metrics to help improve customer service & operation while providing 100% up-time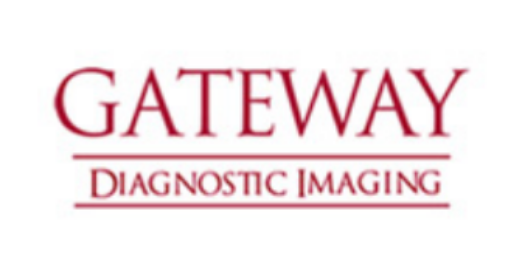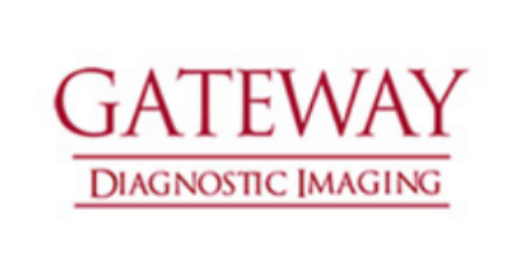 Consolidated primary internet, backup internet, phone system, and phone service across all locations while reducing cost an average of 13.5%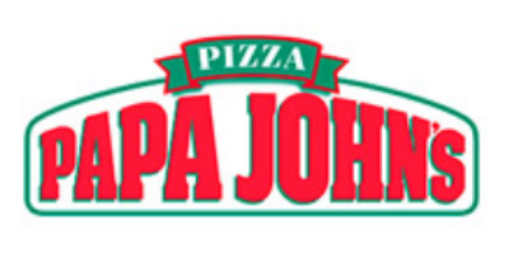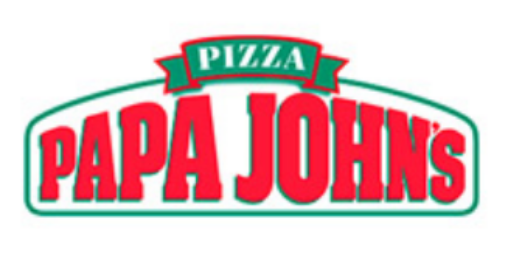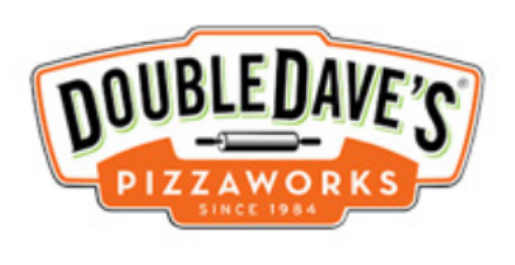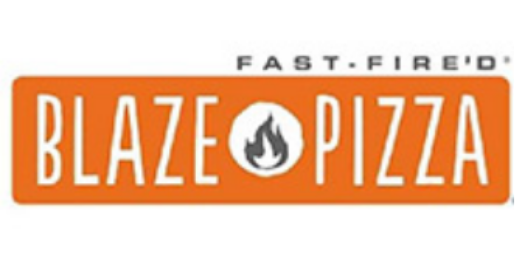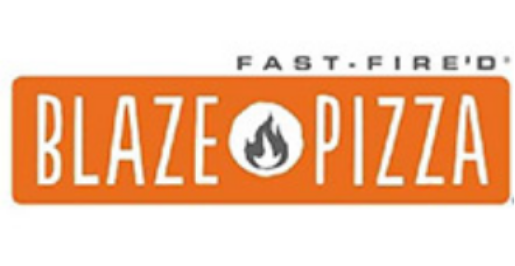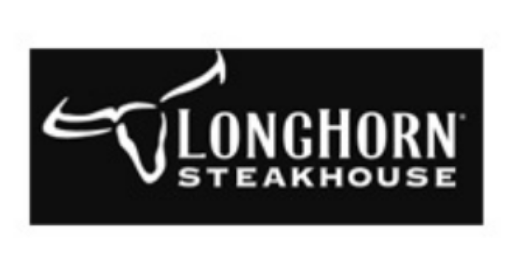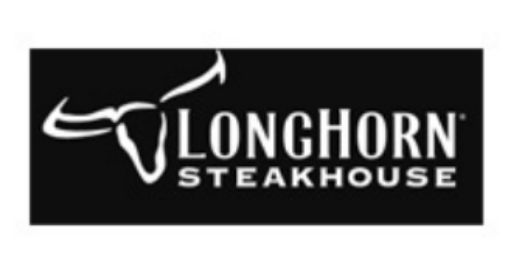 Choose the Best VoIP Phone System for Your Business
Vivant offers the best VoIP phone service solutions tailored for the business industry. With our famous 100% uptime guarantee, business owners can focus on providing world-class service to their dining guests while we keep your communications running smoothly.
Key Benefits of Switching to VoIP for Businesses
Multiple cost-saving benefits:
A VoIP system will begin providing your business with tremendous cost savings from the moment it is installed. First off, they are installed right over your existing Internet provider so you don't have to pay for additional hardware or wiring.
And finally, your VoIP system is providing your business with a robust communications channel whose operations and maintenance are taken care of 100% for you.
Quick and easy setup time:
Business customers can be very demanding and unforgiving. All it takes is for them to hear a busy or offline signal when they call before they move on to the next place. That's just one of the reasons why phone services are a critical asset to a business.
Thankfully, setting up and deploying a VoIP phone system can usually be done in under an hour. In fact, users can download the required app and start using their new VoIP service within mere minutes.
Migrating the entire phone system of most businesses can be accomplished from just a few days to a couple of weeks at most.
Improved mobile communications capabilities:
By and large, restaurants have unique communication needs. Staff members are usually walking around the business attending to customers while also coordinating with other staff members.
In such a fast-paced and multi-functional environment, having an organized phone system is a must. Vivant's VoIP phone system provides many helpful features that improve employee collaboration, call-forwarding options, proper caller ID'ing, and even spam call blocking.
Things to consider when choosing a Business VoIP system
1. The connected Business experience:
For today's digitally connected customers, their online experience with a business can be just as meaningful as the dine-in experience. These days, the client experience often starts online, regardless of the client is actually there or not.
2. A VoIP system that supports scalability:
Growing a business requires learning how to deal with new problems. At Vivant, we make sure that your communication system isn't one of them.
So as your business grows, you can rest easy knowing that your Vivant VoIP phone system won't have any issues handling things like increased call volumes and routing calls to the correct contact.
3. VoIP simplifies communications:
Using a VoIP solution by Vivant for your business will help simplify communications with your customers. With VoIP, you can keep close tabs on how your staff is performing on the floor, online, or on the phone.
In fact, your VoIP can even act as a unifying system for businesses with multiple locations.
4. Expert customer support when you need it:
Even the best technology in the world will need a little troubleshooting now and then.
With Vivant's 24/7 expert customer assistance, you know you'll always have access to expert help.